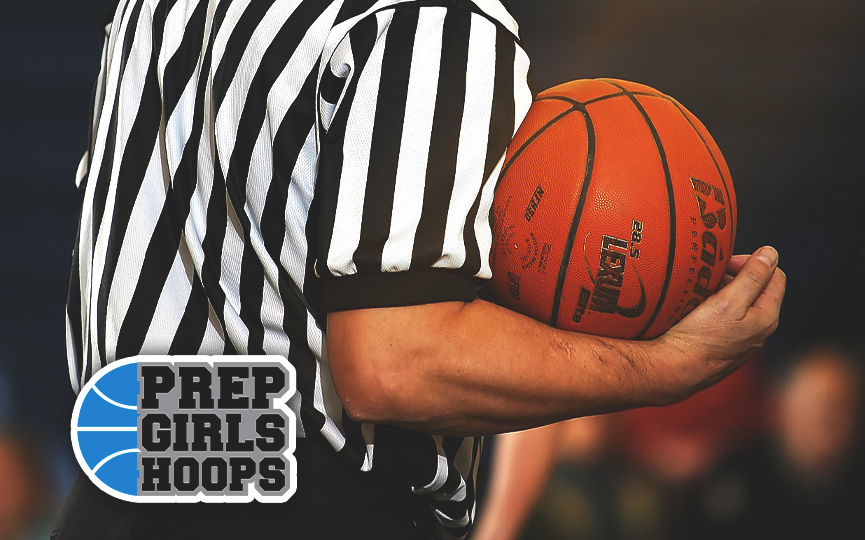 Posted On: 01/3/17 3:00 PM
After focusing on the established stars last week, here are some under-the-radar prospects worth noting from last week's Rotary Holiday Classic in Rochester.
Sarah Althaus, Chaka (2017)
Eighth-grader Kaylee VanEps is the future in Chaska, but Althaus is the present. The 5-7 senior point guard runs the show while averaging 18 ppg. She's not currently in our rankings, but that will change in our upcoming revamp.
Hallie Olson, Mayo (2018)
When we last wrote about her during the 2015-16 season, she had about 15 turnovers as the fill-in point guard after Liv Korngable went down. This year? She's stepped into the starting lineup to average about 11 ppg, highlighted by a 20-point night against Osseo and 17 against Lakeville North. She connected on 10 treys in the two games, including a 5-5 showing against North.
Keegan Mulvihill, New Prague (2017)
The 5-8 wing is crazy athletic and a good defender. Plus, she jumps out of the gym. But she's also shooting under 25% 35% (typo) this season and isn't great with the ball. I saw her have some nice games this summer, so there's collegiate potential here for a program willing to put in a little work to refine her skills.
Foney Marcellino, Mayo (2019)