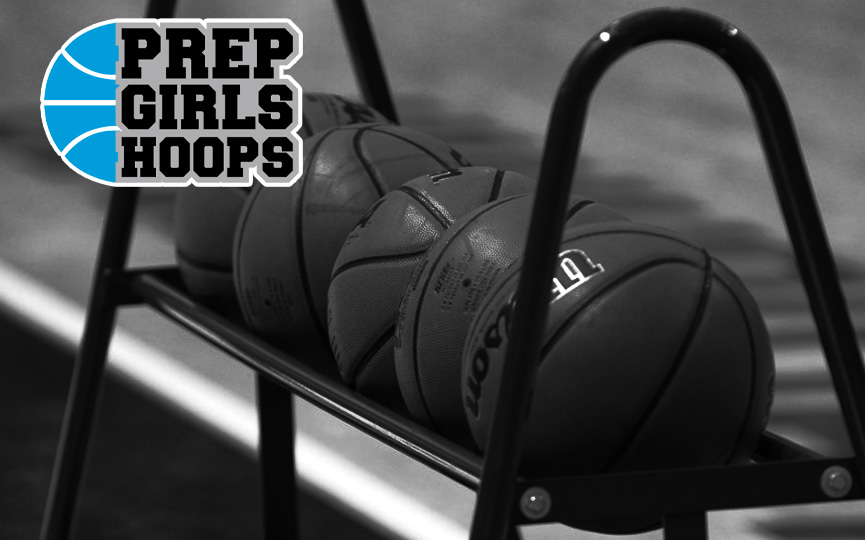 Posted On: 01/3/17 5:45 PM
We said earlier this week that there were 20+ games matching top 20 rated teams. The corollary to that is that a good many top 20 teams would take a loss and, indeed, 12 of 20 teams ranked in Class AAAA did so, and 14 of 20 teams ranked in Class AAA did the same. Last week there was the Wednesday Night Massacre in which all of the top six teams in Class AAA lost, but that was just the beginning.
In the end, enough teams lost that the rankings really didn't change a whole lot. But there were a few really bad losses led to the really big drops in the rankings. Those included the following.
• Wayzata lost to Forest Lake and Mahtomedi and dropped from #6AAAA to #11
• Edina lost to White Bear Lake and dropped from #7AAAA to #12
• Thief River Falls lost big, appropriately enough, to Big Lake and dropped from #11AAA to #19. Losing to Big Lake is not a bad loss. Losing by 21 is a bad loss.
But, otherwise there were a lot of not so bad losses, predictable losses and mild upsets that