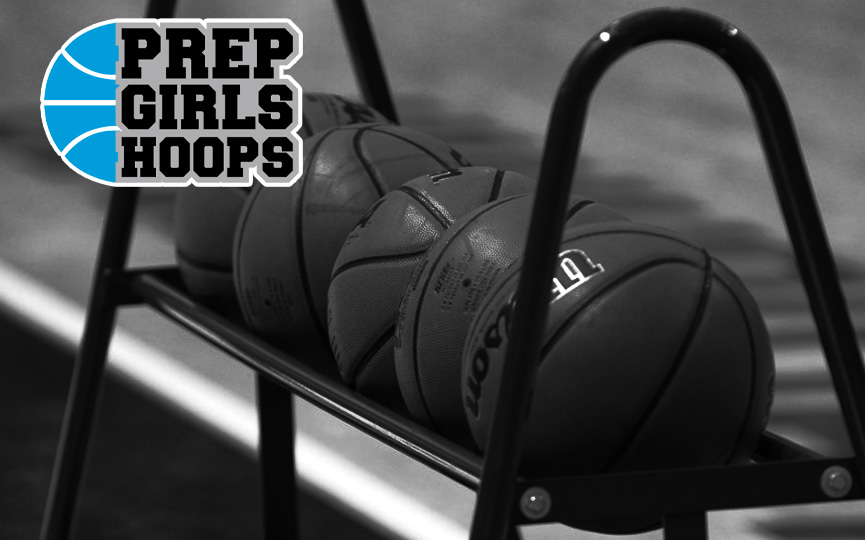 Posted On: 01/30/17 1:00 PM
My goodness, can it really be week #11 of this girls basketball season? We're almost teenagers. We've grown so fast. Where did the time go.
And, so, this week, there's not quite the glut of top 20 vs. top 20 games that we've had the past few weeks, but there's still plenty to fill out this dance card. The rankings shown are from last week. Brett's new rankings in A and AA, and mine in AAA and AAAA are not quite ready yet as I write this. But, you get the idea.
Monday January 30
#7AA Norwood Young America at unranked Eden Valley-Watkins 7:15 p.m.
OK, this does not feature 2 ranked teams, but Eden Valley-Watkins is 15-2 and has a serious chance of ending undefeated NYA's 17-game winning streak. I am sure we had EVW rated in our top 20 earlier this year. Maybe they dropped out after their 2nd loss, to Class A Mayer Lutheran on December 23. But then came a surprise win over Watertown-Mayer followed immediately with a win over a solid Kimball team—2 wins that have now snow-balled into 9 straight. Meanwhile NYA has beaten Class AAA New Ulm and Class AAAA Mpls. South and