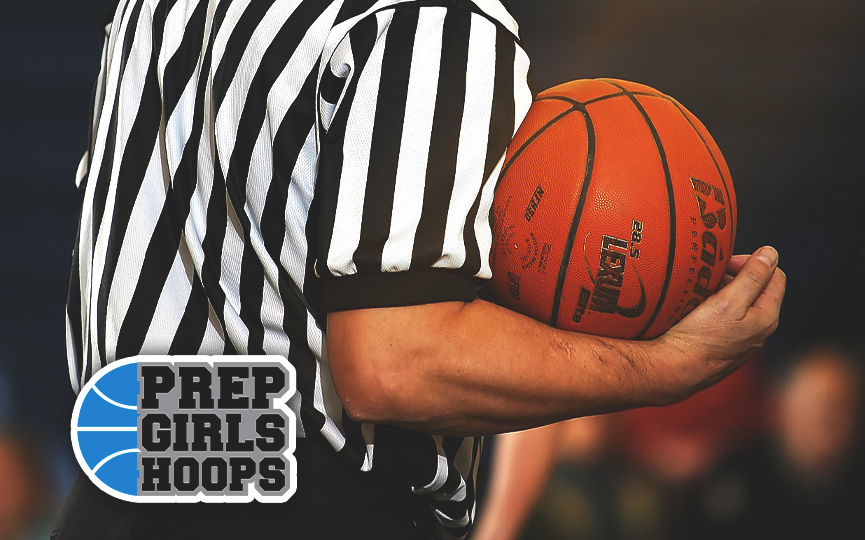 Posted On: 01/9/17 11:45 AM
The end is near for the Class of 2017 and a good old class it's been, with 8 high D1 recruits, 25 mid-major (D1) recruits and at least 39 others who have committed to D2, D3 and NAIA programs. So, this is our final ranking update for the class of 2017. Our next scheduled update comes in April—by which time any tweaks to the 2017s would pretty much be moot.
So let's recap the Class of 2017. First, we'll look at our final top 10. Second, we'll look at the movers and shakers who have moved up in the rankings in their senior seasons. And third, we'll look at newcomers to the rankings who are finally making a mark just as their career is winding down. The ranking itself, now extended to include 250 seniors, is found under the Prospects pull-down.
Why Our Top Ten Players Are Our Top Ten Players
1. Rae Johnson, 5-9, point guard, St. Michael-Albertville, Tartan and Iowa State. Rae moved up steadily during her career though she was always in our top 10. And, why not? She was always the savviest, headiest of the 2017 point guards. She's quick enough, shoots it well enough, defends