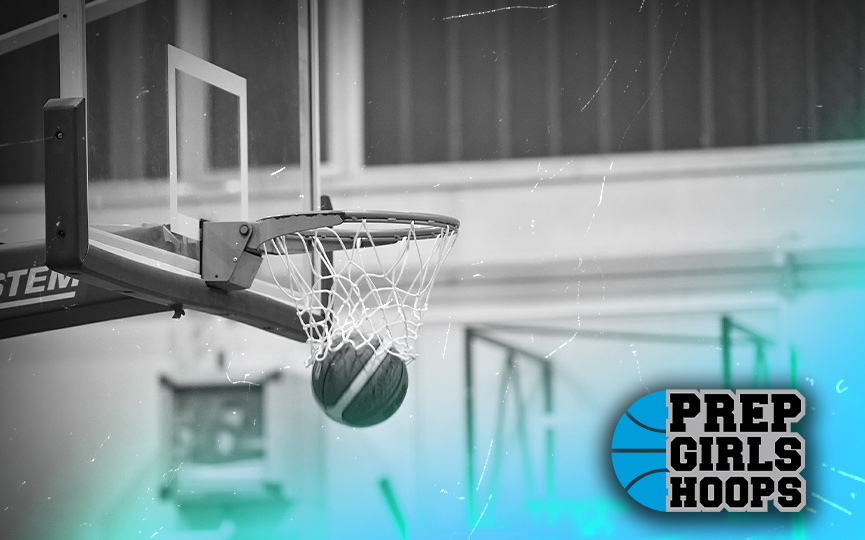 Posted On: 01/22/17 12:30 PM
OK, from 2014 to the present time, picking a #1 player in each class—or, worst case, the top 2 players—has been pretty easy. Not with the 2019s. Destinee Oberg, Holy Angels center, has been rated #1 for the past 2 years, but the race for Ms. Basketball 2019 has been tightening for some time as some other players have matured and improved their games.
On the other hand, the #1 player at each of 5 positions seems fairly clear, so let's just look at it by position for the moment.
Center
At the post, of course, you've got Oberg on top, though it is true that 6-3 Sara Stapleton of Centennial is continuing to look better and better—a clear #2 at the position. Oberg remains #1 because of her size, her soft hands and her ability to make plays that draw oohs and aahs from the crowds. But it is sometimes too long between plays. Oberg disappears. A consistent level of effort isn't always there. Where's the motor?, people say. In fairness it is also true that most bigs don't mature as young as the average guard. So of course Oberg remains a work in progress. With a more consistent