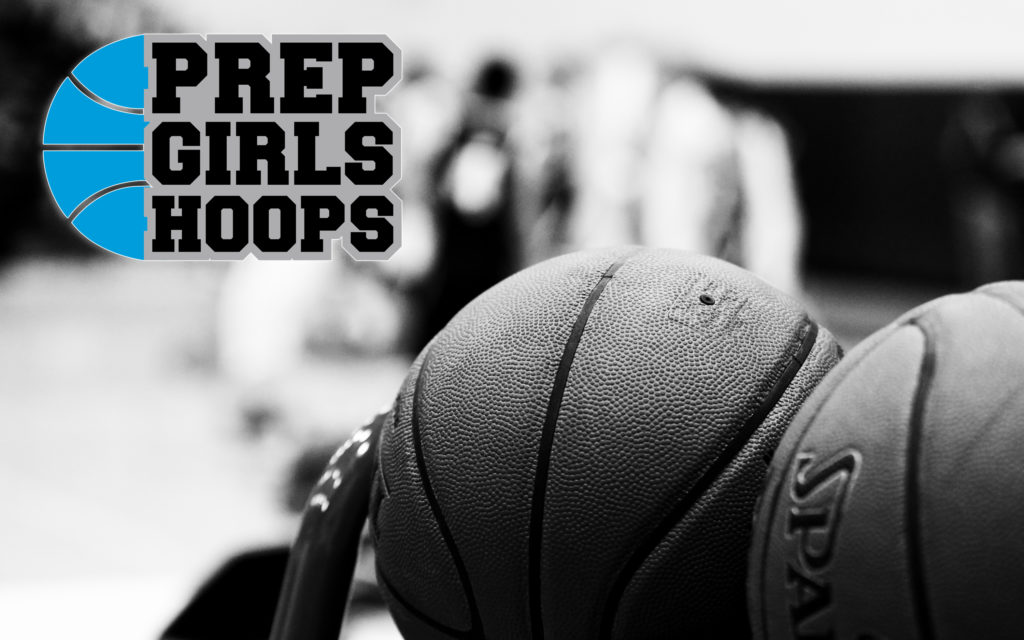 Posted On: 01/17/17 3:30 AM
Well, one out of 3 ain't bad. That's how many winners I picked in the 2nd half of the 4th Annual Fury MLK Classic at St. Kate's. White Bear took the lead for good against Prior Lake at 10-8 and neither trailed after that nor quite put the Lakers away in Game #4. See our Game of the Week report for more on this game.
In Game #5, Class AA NYA shocked Class AAAA Cretin-Derham Hall 47-46. The Raiders—oh, wait, they're both Raiders, so the NYA Raiders—took the lead for good at 6-4 and led by as much as 28-12, but neither trailed after that nor quite put the other Raiders away. Cretin got within 43-42, 45-44 and 47-46, the latter at the final buzzer. Bren Fox was a tower of strength for the, er, NYA Raiders with 17 points, 17 rebounds, 2 assists and 3 blocked shots. Elizabeth Edinger and Frannie Hottinger led the, er, well, Cretin Raiders with 15 and 13 points respectively.
Finally, Somerset (WI) and guard Tori Martell manhandled Glencoe-Silver Lake 71-52, as Martell scored 24 points, exactly the same as the 3 Monahan sisters combined—McKenna had 13, Maddie had 8 and Miah had 3—for Glencoe.