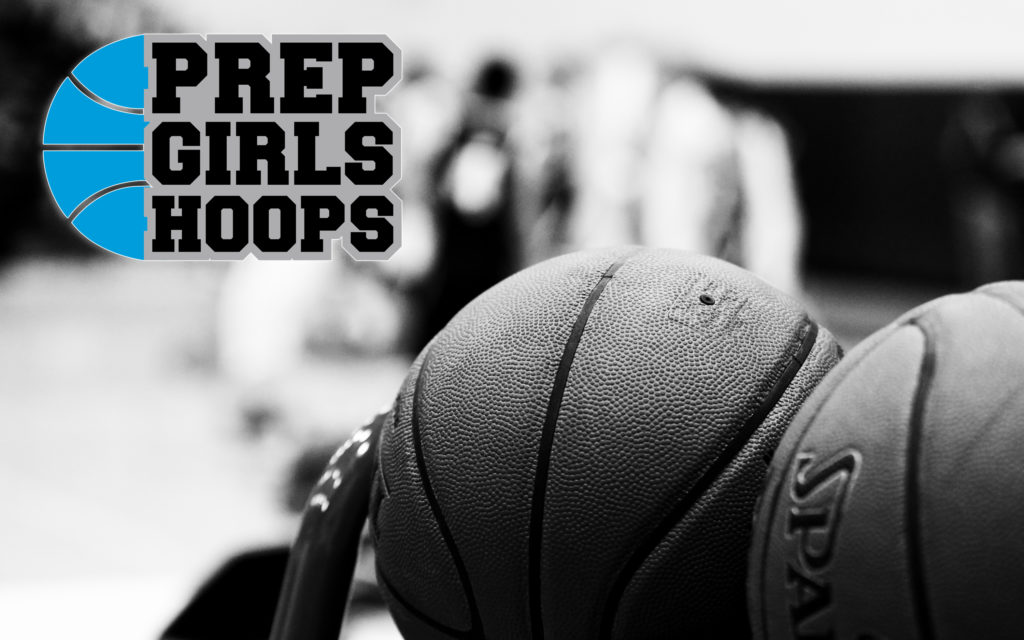 Posted On: 01/28/17 12:45 PM
Apple Valley rolled into an Eastview gym in which none of its current roster had ever won a game (and against an opponent none of them had ever beaten), and promptly fell behind 10-0. The Eagles missed their 1st 7 shots and turned it over 3 times, while the Lightning made 4-of-8 with no turnovers. The Eagles chances, it seemed, had already declined to somewhere between slim to none in less than 4 disastrous minutes.
Instead, the Eagles came out of a time out to score 11 straight points over the next 6 minutes to lead 11-10 at 8:30. They took the lead for good at 18-16, and led 27-21 at halftime and 41-25 at 13:30 of the 2nd half (on a 41-15 run!). Eastview clawed back to within 7 at 54-47 and 56-49 but could get no closer. The 2 teams traded buckets the rest of the way for a 74-63 Apple Valley win.
Four different Eagles scored in that key 11-0 run. Erin Baxter got 'em running with a steal and a breakaway from the defensive wing. Another Baxter steal on the next possession led to a Sara Teske FT, and then a Lyndsey Robson steal led to