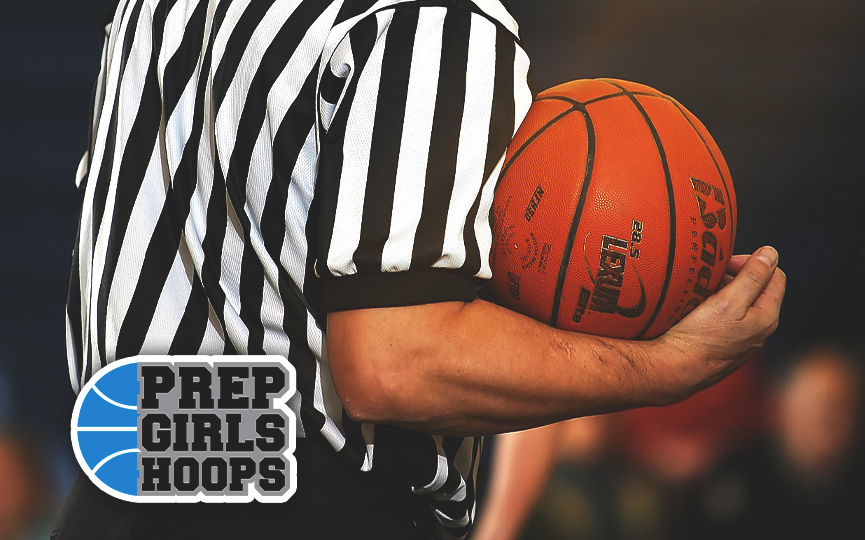 Posted On: 01/17/17 9:30 PM
With our new policy of updating the team rankings every 2 weeks, well, it means there's lots to talk about when we finally get around to the update. Please note that we are the only ranking in Minnesota that goes 20 deep. For both of these reasons, 30 different AAAA and AAA teams re classified as "movers" if not necessarily "shakers"—i.e. some moved up, some moved down.
In AAAA, Roseville and Champlin Park are the biggest movers, while in AAA, it would be Winona and St. Paul Como. How did they do it? Well, for starters, they went 15-0 among them over the past 2 weeks.
• Roseville tied for the Suburban East lead at 4-1 while extending its winning streak to 6 games. The most recent conference victims were East Ridge 51-42 as point guard Kaia Porter outscored the Raptors point guard Noelle Tomes 18-10. Then freshman forward Jayda Johnston broke loose for a game-high 15 points against Forest Lake in a 59-41 win.
• Champlin scrambled the NW Suburban with a 66-41 thrashing of Andover as Erica Hicks and Allison Gerads combined for 49 points, while Andover's big 2 of Jolie Daninger and Amanda Dagostino combined for just