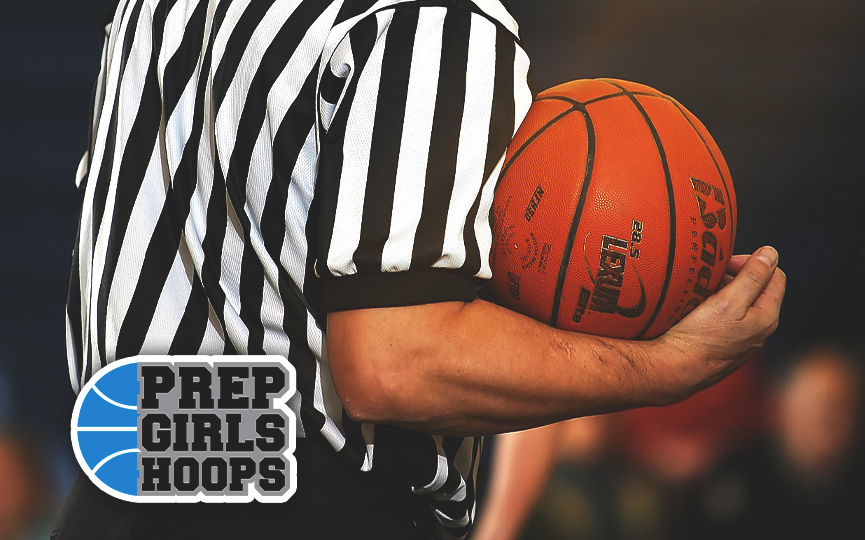 Posted On: 01/2/17 11:00 AM
OK, we were pretty focused on the bigger schools last week. This week we'll focus more on the smaller schools. Our Game of the Week matches A versus AA.
Game of the Week
I don't know exactly what Brett has in mind for the Class A and AA rankings but last week Watertown-Mayer was rated #3AA and Heritage Christian was #6A. Since them Watertown-Mayer has taken down #2AAA Alexandria on its (Alexandria's) home court, 66-60, to win the Alex holiday tournament. They're now 7-1 and their only loss came with 3 rotation players out sick and a fourth leaving the game early and scoring 15 points below her average.
Meanwhile, it's true that Heritage got torched over the holidays but that was by #1AA Roseau at the Perham tournament. Heritage did beat Perham and, while Perham is not rated, they are 8-2, and were on their home court and are Class AA compared to Heritage in Class A.
Watertown-Mayer comes to Heritage Christian, located in Maple Grove, Tuesday night at 7:30 p.m. The Royals will bring two ultra-quick senior guards in Claire Killian and Kristin Klitzke, plus a strong junior post in Monika Czinano. Heritage sophomore guard Taylie Scott will