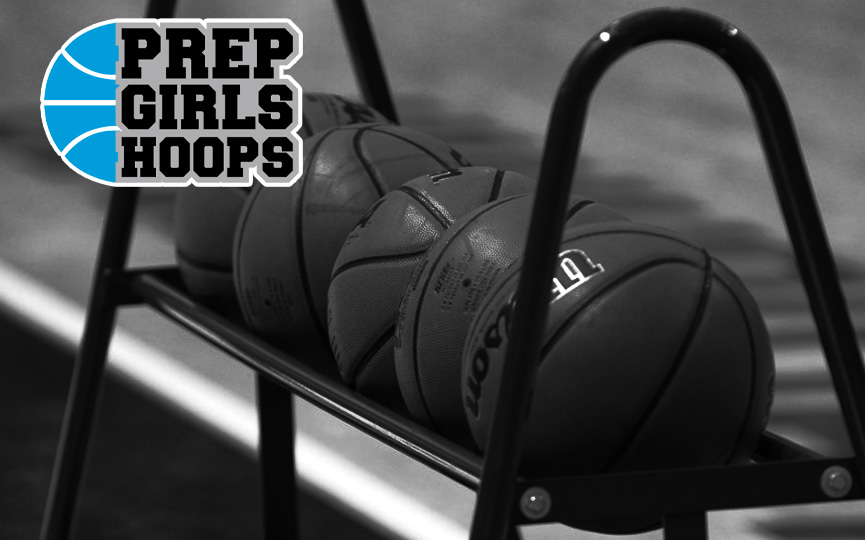 Posted On: 01/25/17 6:30 PM
As a sophmore, Emma Grothaus averaged 17 points per game. This season, as a junior, she has been averaging 20 points per game, and just scored her 1,000 point. Her goal as a senior she says, it to get to 2,000 points! And, along with those points, Grothaus is managing to average 12 rebounds per game.
Her goal has always been to play Division 1 basketball and in November, Grothaus committed to play at Lehigh University along with North Tartan teammate Megan Walker (Minnetonka).