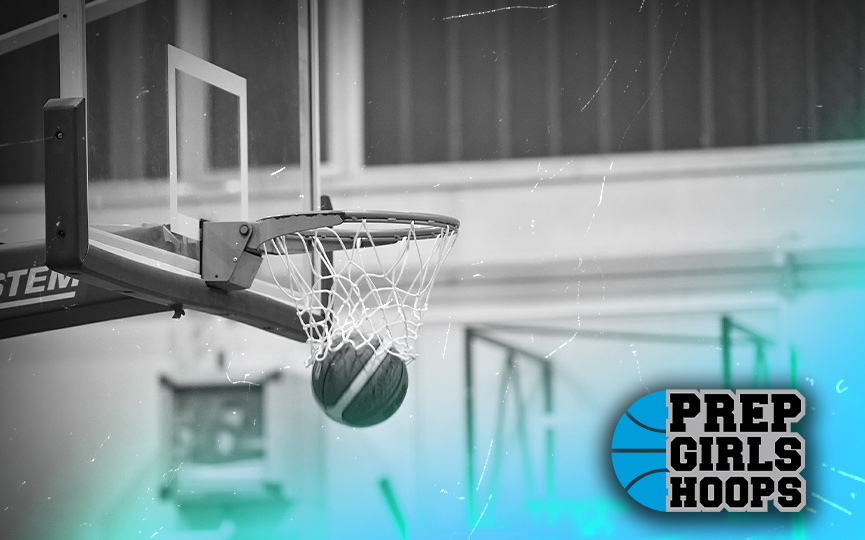 Posted On: 01/13/17 6:00 PM
The second annual Hayfield Invitational is one of the premier small school events of the season.
The 14 teams had a combined record of 333-78 last year with four state tourney entrants, one state champ and five who finished as section runner-up. This year, 12 of the 14 teams are ranked, so it should be a blast.
Tickets cost $8 for adults and $5 for students. They're good all day, but Hayfield isn't exactly a booming metropolis so there isn't a great place to go if you aren't at the gym.
As a seasoned veteran of Hayfield's Hey Days summer celebration, attendees should understand one thing — the basketball should be great, but the eating options are extremely limited. There's an A&W, but not even a Subway. You'll probably want to stop somewhere in Owatonna or Rochester for pre-game goodies, unless you're OK with snacks at the concession stand — which was pretty good last year, fwiw.
With that little preamble out of the way, let's break down the actual games.
Plainview-Elgin-Millville vs Norwood-Young America, 1 p.m.
We've got these teams ranked #4 and #7, but it feels like a toss up. I actually have a feeling I'm a little low