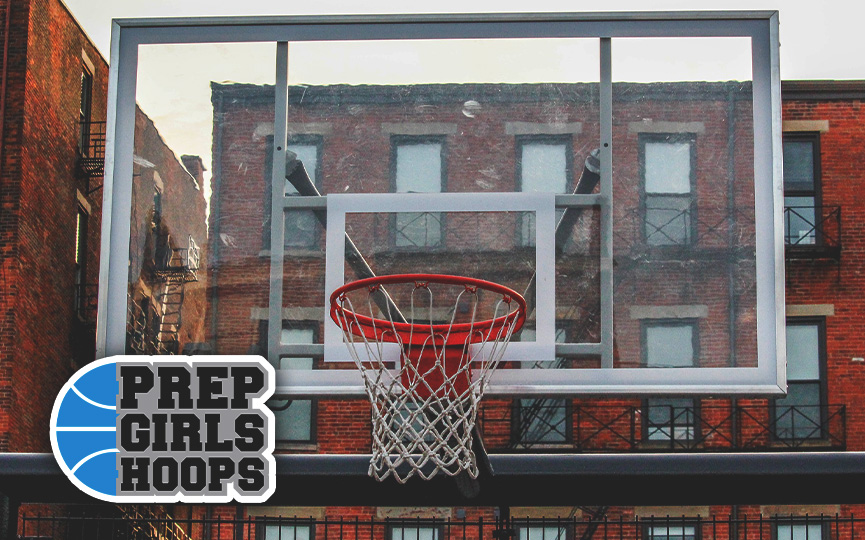 Posted On: 01/16/17 5:00 PM
Well, I'm a day late and a dollar short here with my recaps. That's what happens when you get sick after spending 8 hours in the gym on Saturday.
Here's a quick rundown of the seven games that were played. More detailed recaps and scouting reports will be available for subscribers over the next 24 hours.
Overtime Final: Norwood-Young America 61, PEM 58
Junior Kali Grimm made all the plays down the stretch to help NYA defeat the defending Class AA state champs and remain undefeated. She finished with a game-high 23 points, including a clutch trey late in OT, and skied to block a potential tying 3-pointer with under 10 seconds to play. Bren Fox added 14 points and 7 blocks.
MSU-Mankato recruit Emmaline Polson led the Bulldogs with 17 points and 6 blocks, but PEM saw its 41-game winning streak against Class AA teams finally come to an end.
Final: Lyle 63, Sleepy Eye 37
Lyle's Brooke Walter and Kristi Fett dominated as Sleepy Eye's slide continues. The Athletics jumped out to a 24-2 lead and were never challenged the rest of the way.
Walter finished with 24 points on four treys, while Fett finished with 21. The