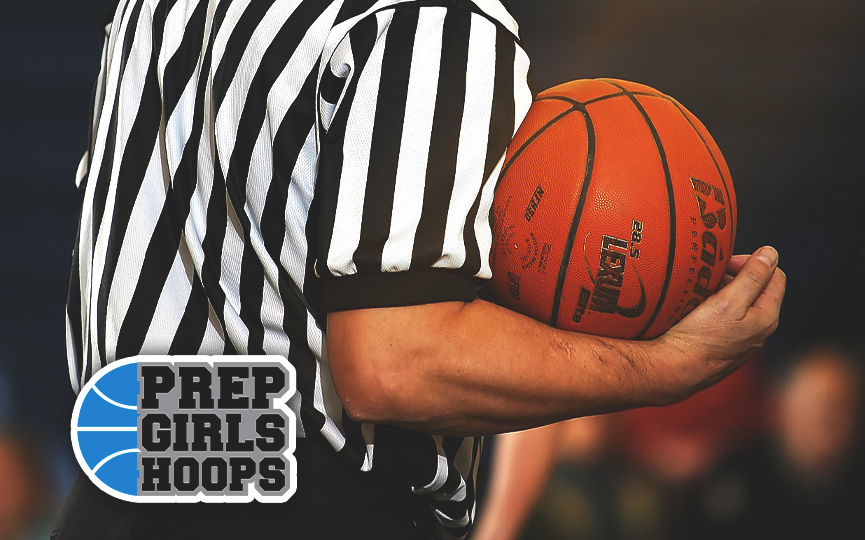 Posted On: 01/7/17 12:30 PM
Watertown-Mayer remains our #2AA team after its 66-60 shocker over Class AAA Alexandria at Alexandria. Apparently the folks who put out the official poll haven't heard that 4 Royals players were sick during the loss to Orono the previous week, and have them rated #5. That's too low.
And Heritage is a good Class A team, now rated #6A, but probably faces an insurmountable mountain to climb in the Maranatha Mustangs who have won Section 4A 8 times straight now. Heritage is not quite there. In fact, as a basketball team, they are a very good volleyball team. Both literally and figuratively. Figuratively in the sense that they are tall and athletic, and jump like crazy, but don't really crave the physical stuff and don't have quite the basketball instincts that, well, Watertown-Mayer has got. Literally because their 6-1, 6-0, 5-11 front line are all volleyball players who helped Heritage get to the state volleyball tournament. In this day and age, you're probably not going to be great at your 2nd best sport.
That's not meant as a criticism. Heritage plays hard and they're going to win lots of games. But, it's still true that you're probably not going to