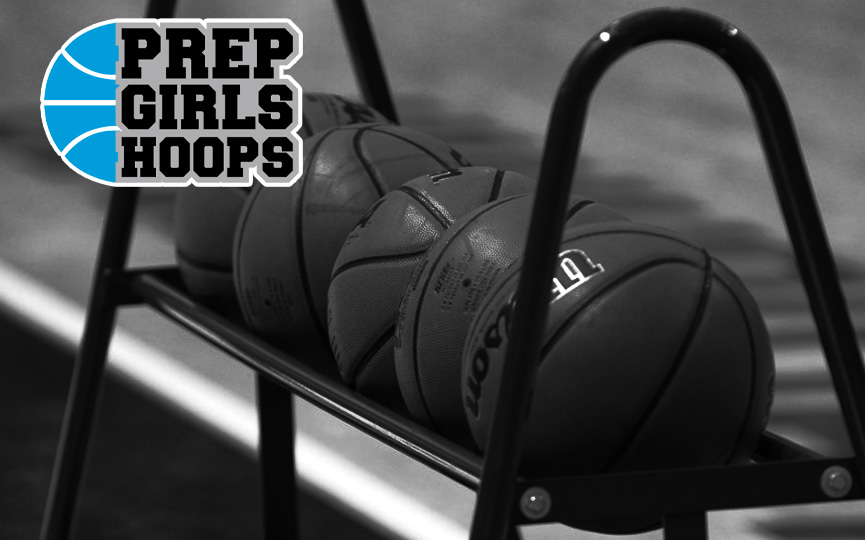 Posted On: 01/1/17 8:30 PM
Once again, we're talking Green Wednesday from Park Center and Hill-Murray, Blue Thursday with Eastview and Hopkins, and Black Friday from Roseville. Brett has more top performers from Rochester. First, my top 5 performers of the week are:
Center—Brynne Rolland, Apple Valley, 6-2 junior
Rolland torched Centennial for 29 points, outscoring the Cougars twin posts all by herself. She seals really well, catches and converts inside. But, now she's also stepping out and hitting 10 to 15-footers, especially from the baseline area, and she even hit a 3.
Power Forward—Dlayla Chakolis, Hopkins, 5-7, sophomore
Chakolis really does play the power forward for Hopkins, I am not making it up. She takes the ball to the rim on the bounce and she battles for rebounds like crazy, especially on the offensive end. She is stealthy like Ashley Bates and strong like Nia Hollie. If she were 6-feet tall she would be the best player in the state. She broke loose for 18 points and 8 boards against Eastview, with 2 put-backs in OT that broke the Lightning's back.
Small Forward—Riley Wheatcraft, Prior Lake, 5-11, senior
Wheatcraft is one of the state's top jump shooters whether from 2-point range or 3. She