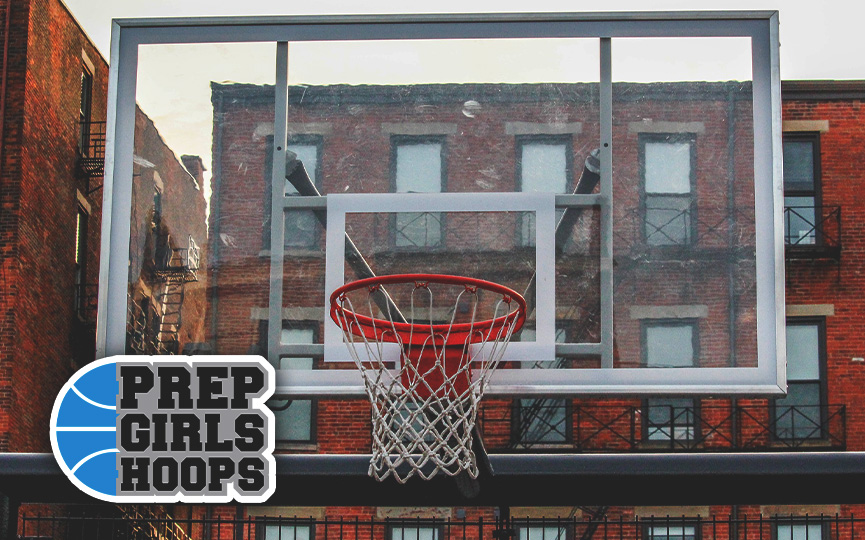 Posted On: 01/17/17 12:15 AM
Andover, Forest Lake and Mahtomedi led their games by a collective 45 points at halftime. Andover and Mahtomedi padded their leads in the 2nd half to take easy wins. Meanwhile Armstrong's Masengo Mutanda scored 21 2nd half points to get back into their game with Forest Lake. With things tied up at 62-all, Rangers guard Abi Asperheim drained a 3 from the right wing for the win.
Andover 58 Jefferson 39
Jefferson is without Ellie Gess (concussion) and so, predictably, the Jaguars had a hard time putting the ball in the basket. Alyson Cole and Amanda Dagostino each scored twice as Andover cruised to a 17-9 lead halfway through the 1st half. At that point, the Jaguars had 7 shots on goal and 9 turnovers. It was 33-16 at the half, and the closest Jefferson got in the 2nd was at 51-36 at 5 minutes.
Jolene Daninger led all scorers with 16, while 6-3 junior post Lizzie Karp came off the bench to add 10. Sophomores Caroline Anderson and Sam Sunnarborg had 10 for the Jags.
Forest Lake 65 Armstrong 62
Forest Lake dominated the 1st half against Armstrong, leading 9-2, 21-11 and 31-21 at the half as the Falcons