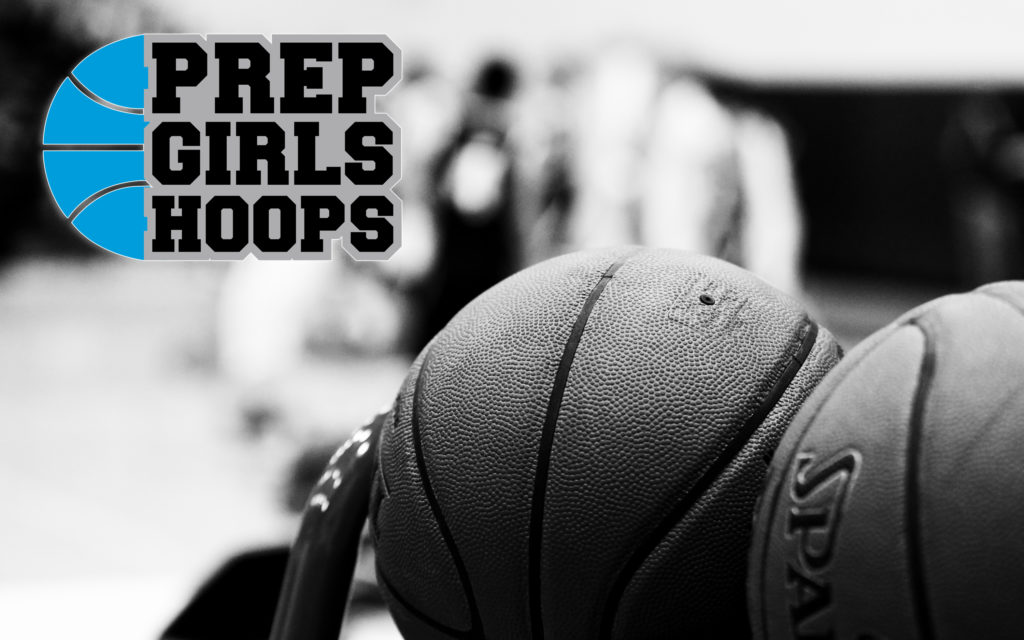 Posted On: 01/9/17 5:00 PM
As you may have noticed, we've tweaked our polling system a little bit to start the new year. From now on, we'll be rotating our big school/small school updates on a weekly basis.
In other words, we'll be updating our polls every other week rather than weekly. Marc will update the AAA and AAAA polls next weekend.
With that housekeeping news out of the way…
We saw some significant movement inside the Top 10 in Class AA. Most notably, Watertown-Mayer has ascended to #2 after knocking off Alexandria, Heritage Christian and St. Louis Park. This squad is 10-1 and its only loss is to Orono, a Top 5 AAA program — that occurred when W-M was significantly shorthanded due to illness.
While Roseau remains in the top spot, other risers include Sauk Centre, PEM and New London-Spicer. NLS has been especially impressive of late to move into the Top 5. It just beat previously #2 Minnehaha by 22 (!!) and the Wildcats' only loss is a tight one to Sauk Centre. 
For anyone who thought last year's run to the state title game was a fluke, think again. That said, another big test looms for NLS on Tuesday against #11