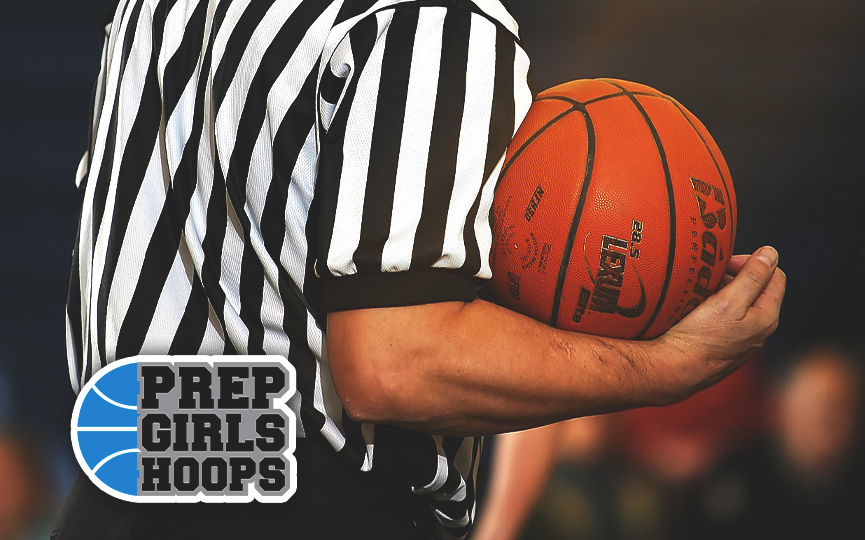 Posted On: 01/17/17 10:30 AM
White Bear led Prior Lake 33-26 at the half and then 40-28 as senior power forward Adri Perron scored the Bears first 7 points of the 2nd half. At that point, Lakers coach Mike Gidley subbed 5 players in in place of his starters, who had started that 2nd half making 1-of-8 shots. His subs went on a 14-7 run as freshman Ela Schnackenberg and sophomore Alexandra Wiskow each scored twice.
Upon their return the Laker starters continued the run as McKenna Hofschild scored a 2 off the bounce and then a 3 from the right corner, and Riley Wheatcraft scored on the dribble drive and then on a back cut and a pass from Hofschild. Suddenly it was 53-51 White Bear at 3:58. But the Lakers didn't score another field goal until inside of 20 seconds. The Bears made 6-of-8 throws and Jordan Ferrand and Claire Odmark each scored twice.
Junior post Jordan Ferrand led White Bear with 14 points and 11 boards, and Perron added 9 and 7. The Bears shot 42 percent. Wheatcraft and Hofschild led the Lakers with 17 and 13 points, and Hofschild added 6 assists and 3 steals. But the 2 Lakers shots just