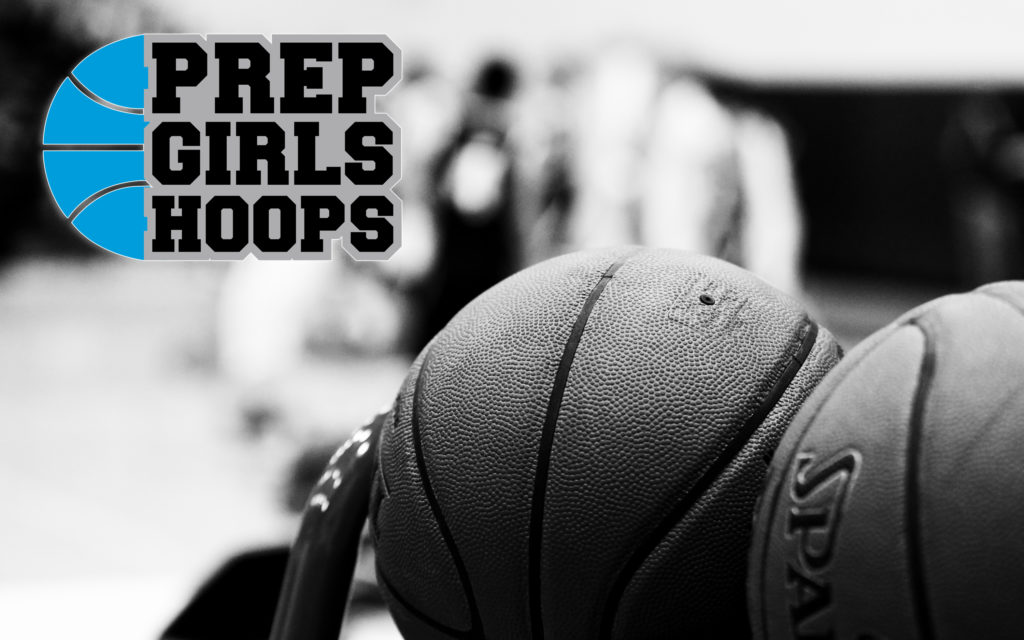 Posted On: 01/10/17 3:00 AM
The 2nd week of 2017 (and the 8th week of the 2016-2017 season) will feature another of a growing number of in-season jamborees, extravaganzas, showcases and "classics." This one, at Hayfield, will feature 7 games and 14 teams, 12 of them ranked. 4 teams, all ranked, are in Class AAA; 6 teams, 5 ranked, are AA; and 4 teams, 3 ranked, are Class A. Brett is going to be in attendance and will provide a preview later in the week.
So, today, we're looking at all the other games on tap this week.
Tuesday January 10
#6AA Annandale @ #10AA New London-Spicer, 7 p.m.
The hosts have the lower rating but are the defending champions in Section 3AA and the favorite again in 2017. The visitors, meanwhile, have the higher rating but trail Watertown-Mayer in the rankings in Section 5AA. Both teams have one loss. Annandale can throw 3 very talented front-line players—6-2 Allie Spaulding, 6-0 Kamryn D'Heilly and 6-0 Hannah Purcell—at the Wildcats. But New London probably has the best guard on the court in Shea Oman. Our pick: NLS 52 Annandale 47.
#5AAAA Centennial @ #9AAAA Park Center, 7 p.m.
Who'da thought that Park Center has 4 losses