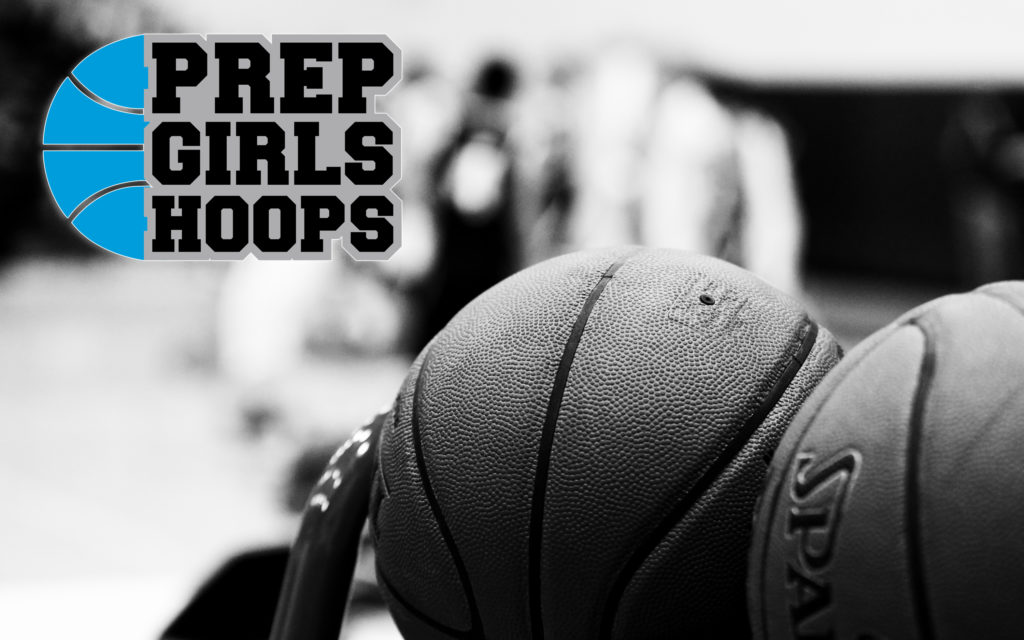 Posted On: 01/22/17 11:00 AM
North Branch edged Hibbing 60-56 at North Branch on Saturday. Between the 2 clubs:
• One senior scored 2 points
• Juniors scored 38 points, 36 of them for North Branch
• Sophomores scored 52 points, all for Hibbing
• Freshmen scored 15 points, all for North Branch
• One 8th grader scored 9 points for North Branch
MVP—Sam Pederson was outscored by Abby McDonald 19-16 yet Pederson is our MVP. Already North Branch's top scorer with 12, she then added the Vikings final 4 game-winning points. She also guarded McDonald most of the night. That proved to be tough duty but she was around the ball, making plays all day long at both ends of the court.
Best Play—McDonald tied things up at 56-all at about 1:15 with a shot she tried maybe 5 times where from a dead stop she takes a big step and puts up a one-hander from 5 to 10 feet out. Twice she had already used up her step and was called for traveling. The other 3 times the North Branch crowd went nuts, yelling for another travel call. Here she went from the left block toward the baseline with her left foot and