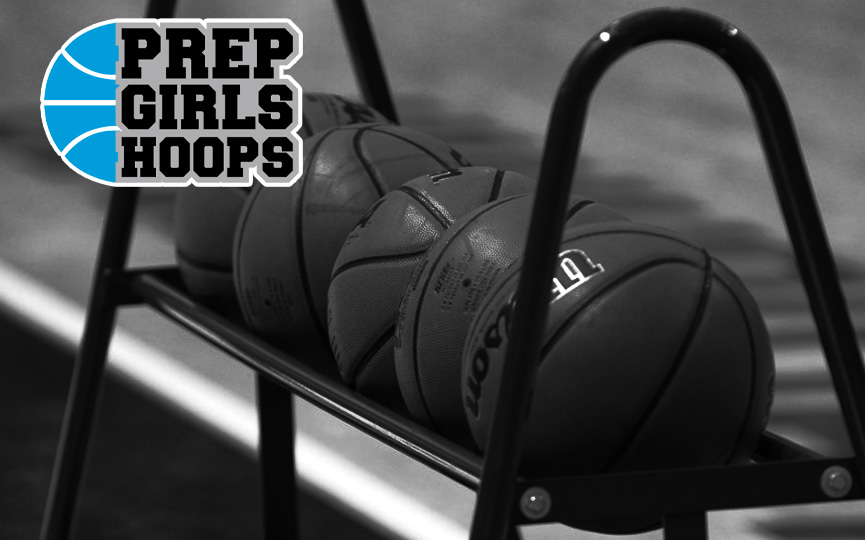 Posted On: 01/22/17 11:00 AM
North Branch and Hibbing traded runs in the 2nd half, and the Vikings got the final run, Sam Pederson scoring the last 4 points for a 60-56 win. Hibbing's last lead was at 12-11, but the Bluejackets caught up at 34-all and at 56 before falling short at the end.
The Vikings led 32-30 at the half despite 20 points by Hibbing's Abby McDonald, daughter of boys coach Joel McDonald and granddaughter of Chisholm's 1000-game winner, Bob. She hit 4-of-7 3s in the half, and should have gotten 4 points for some of them, according to one spectator. (They were from extra long range.) In the 2nd half, she managed to make just 1-of-4 and score an additional 9 points for the Jackets.
North Branch pulled away from that 34-all tie with a 17-6 run to lead 51-40 at the 6 minute mark. Junior guards Pederson and Savannah Linkert each scored 5 points in the run. But Hibbing responded with a 16-5 run to tie it up at 56. McDonald scored on a dribble drive from the top of the key, then fellow sophomore Lizzy Tuomi scored off her own offensive rebound, then off an offensive rebound and assist by