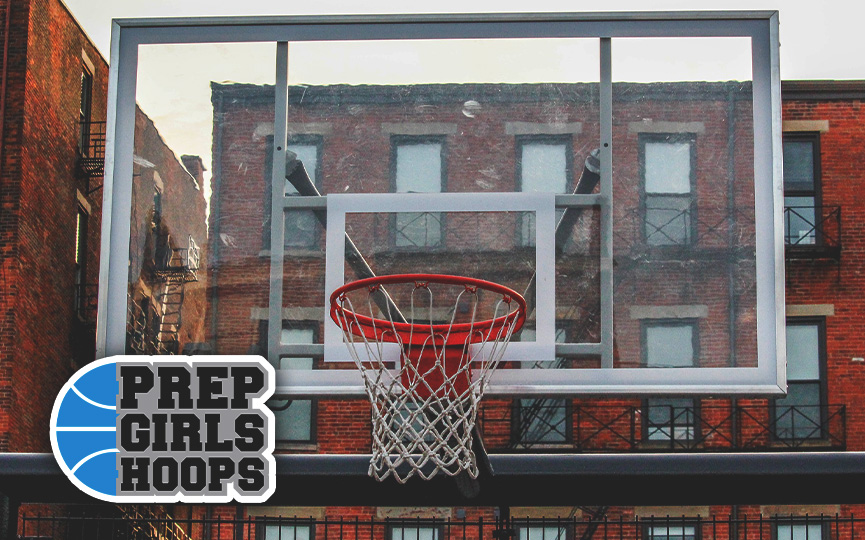 Posted On: 01/23/17 12:45 AM
A is for Asuncion
After 1.5 seasons at the University of North Dakota, Rochester Century grad Kanani Asuncion transferred away from Grand Forks and has ended up at St. Kate's. She managed just 17 points in 27 games at the Division I program, but that's a coup for Todd Pinkerton. Asuncion is a sturdy 5-9 guard who her first start yesterday, posting 9 points in 26 minutes. We had her #36 in our Class of 2015 rankings after she became the top scorer, rebounder, passer and stealer in Century's history. She has 2.5 years of eligibility left.
A is for Aliza, too
You've heard of Aliza Karlen by now, right? The 6-2 freshman has been nothing short of spectacular this season for St. Paul Central. Heck, I watched her dominate last summer with North Tartan and I still didn't expect this. She's currently 9th in the entire state at 24.5 PPG, including a career-high 41 Friday against St. Paul Highland Park.
For those of you still skeptical, Karlen put up 22 yesterday against East Ridge. While Central lost a close one, the youngster actually outscored Lehigh commit Mariah Sexe 22-17. Come see her early, Division I coaches.
C is for Commits
As college commitments