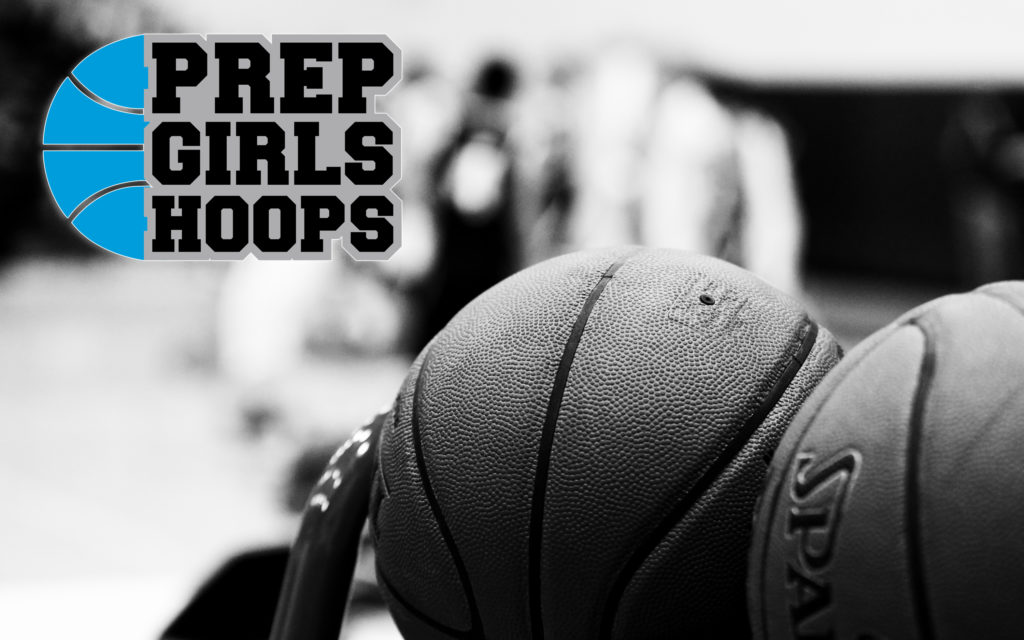 Posted On: 01/27/17 12:15 PM
Maddy Olson was voted our Player of the Week earlier this year—way back in December, in fact, and we finally caught up to Maddy to ask her a couple questions. One, about her 39 point explosion against Cretin-Derham Hall that earned her our Player of the Week honors. And, secondly, about her commitment to Minnesota State-Mankato, which we previously had not had the chance to ask her about.
But, first, a little background. Maddy is a 5-4 point guard at Rosemount who also has been playing with the Fury for too many summers to remember. She was always a pest on defense, a tenacious ball defender with quick feet and quicker hands, and if you tried your patented cross-over move on her at center court, well, that was 2 points for her.
She picked up her offense pretty quick, too, from 6 ppg as a freshman to 12 as a sophomore, then 19 as a junior, and 21 ppg this year. Last year she was #9 in the state in 3-pointers with 70 in 27 games, or 2.6 per game, for 7.8 ppg or 41 percent of her total points. This year she has 33 3s in 16 games or