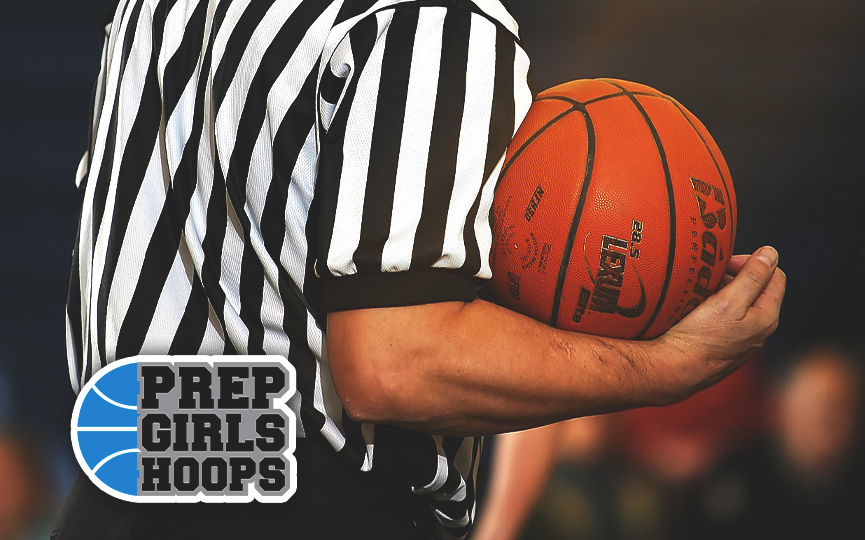 Posted On: 01/12/17 12:00 PM
If you had told me before this season began that 5-10 Hutchinson guard MaKenzie Rensch would be scoring 13 ppg—and that she would have broken loose for a career-high 31 point effort in early January—I would have said that the then #1-rated Tigers would be riding roughshod over its opponents. That's because Tori Wortz and Megan Kurth were already well established as the Tiger's #1 and #2 options. Rensch's emergence on the offensive end gives them a solid 3rd option and an extremely varied offensive attack.
But it hasn't translated into team success just yet. Rensch, long a stellar defender, has emerged as an elite offensive threat, and yet the Tigers are just 6-5 in mid-January and have dropped to #11 in Northstar Girls Hoops Class AAA rankings.
But clearly it is not the fault of the Tigers junior point guard. Coach Tim Ellefson is positively effusive about Rensch's development. She is "among the best defenders in the state," he says in the Breakdown's 2016-2017 season guidebook. She is "the best rebounder from the point guard position that I've ever see," he adds, and goes on to say that her "length makes her a threat to score