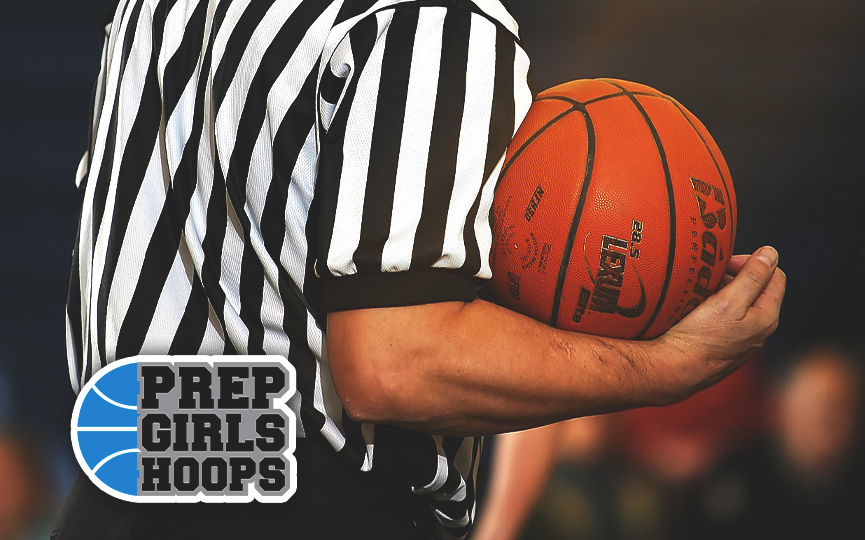 Posted On: 01/29/17 11:00 AM
The South Suburban Conference championship, or at least a share of it, is likely to be on the line when these 2 teams meet again to close out the regular season on February 24. And it's likely they'll meet yet again with a trip to the state tournament on the line. So, let's cut to the chase. Which of them is more likely to play for a state championship?
Well, Apple Valley just won on the road at Eastview. So they're the obvious favorite. But Eastview shot 4-of-24 over 14 minutes of the 1st half, yet came back to make a game of it. What's the likelihood they're going to shoot 4-for-24 over 14 minutes again? The honest to goodness truth is that Apple Valley's not a very good defensive team. Yes, they get up in your face and into the passing lanes and they create some turnovers. But when it comes simply to defending a basket and a shooter, no, they're not a great defensive team and so, no, it's not likely Eastview will go 4-for-24 again.
The bottom line may be Allie Pickrain, who has now scored in double figures in just 1 game out of 9 in