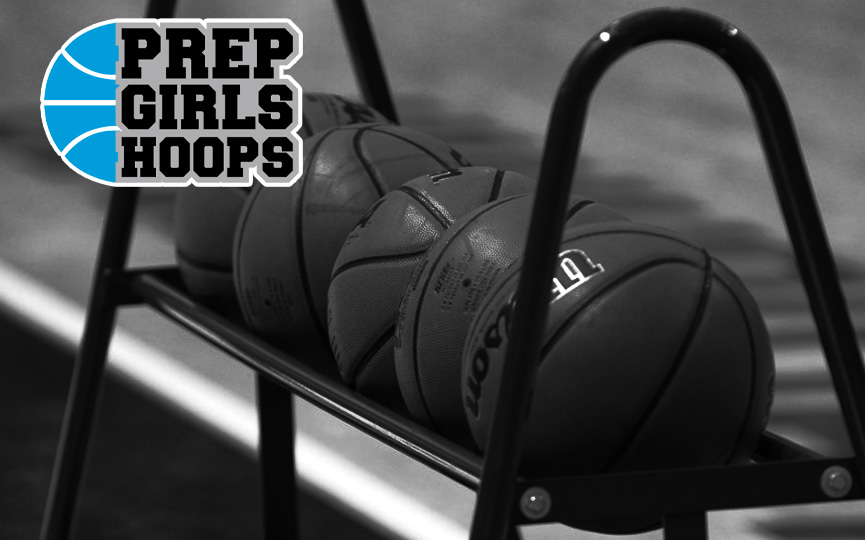 Posted On: 01/17/17 3:00 AM
OT Final: Norwood-Young America 61, Plainview-Elgin-Millville 58
In a Top 10 clash between Class AA powers, Norwood-Young America survived a late turnover and two last-second shots by Plainview-Elgin-Milleville in regulation to emerge with a 61-58 overtime victory.
NYA's 5-9 junior Kali Grimm turned it over in regulation, but stepped up huge in overtime to seal the win. Trailing 58-57, she drilled a clutch 3, went 1-2 on free throws and then blocked a potential game-tying 3-pointer in the final 30 seconds to protect NYA's undefeated record.
This was an instant classic to start the Hayfield Invitational.
MVP — Kali Grimm, NYA
Duh. She was awesome in the first half, rolling up 14 points while primarily being defended by PEM's defensive dynamo Morgan Shindelar. Shindelar held Grimm without a basket in second half, including forcing a critical over-and-back call in the waning seconds, before Grimm's exploded in the clutch. She's got a pretty jumper and elevates well after getting to the paint.
Defensive MVP — Bren Fox
The 6-3 junior showed great length and timing in the paint. Her offensive game is a work-in-progress, but I had her for 7 blocks. She's strong and moves well, showing good instincts and pretty good hands. On