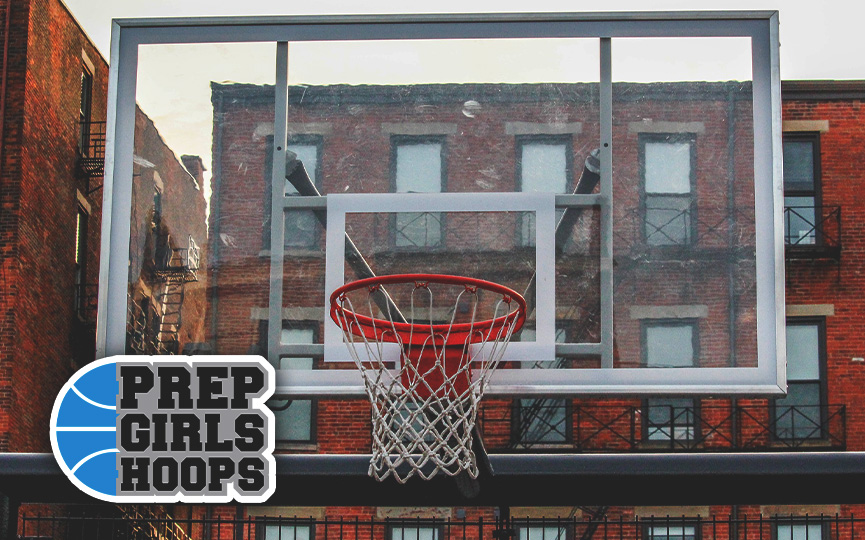 Posted On: 01/7/17 12:45 PM
Mahtomedi and Apple Valley won the 2 biggest holiday tournaments—and I mean true tournaments where winners play winners and there's a true championship game and all of that. And I mean biggest in that each had 8 teams including many of the state's top-ranked Class AAAA and AAA teams.
Then-#5 Apple Valley beat then-#3 Centennial fairly easily in Roseville, while Mahtomedi had to grind out three tight wins against Mounds View, Wayzata and Park at Hill-Murray. But Mahtomedi turned the tables by routing Apple Valley for Team of the Week honors, by a tally of almost 4-to-1.
Then, in another turnabout, Mahtomedi was no sooner entered into our Team of the Week poll than the Zephyrs lost this week to Class AAA rival St. Paul Como 71-67. It goes to show you that even junior forward Emma Grothaus needs help. At Hill-Murray, Grothaus scored 45 points in the 3 games while senior guard Marisa Gustafson scored 41. Meanwhile, guards Josey Underwood and Annika Sougstad each had 2 solid games. So there were 3 major contributors in each game.
Then, against Como, Grothaus broke loose for 35 point. Because she had to. Nobody else was scoring. Gustafson had 7, Underwood 6