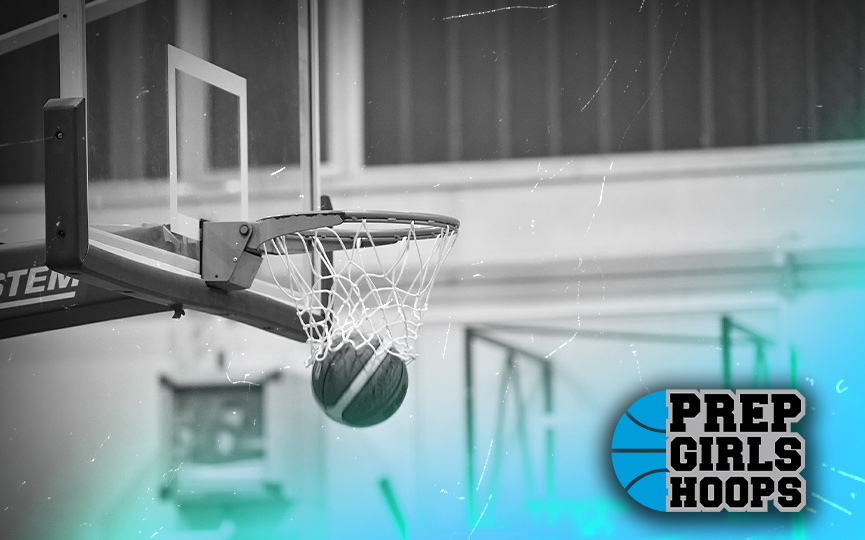 Posted On: 01/30/17 10:00 PM
Well, you've got your dog days of summer in August. And, in January, what is January? Another month where not much seems to happen. At least, that's the way it seems here in January of 2017. We had precious few real upsets among the big schools, and so the rankings haven't changed very much. And, meanwhile, winter drags on.
So, anyway, from January 17 to January 31, here are the highlights. (The rankings themselves, as always, are located in the pull down menu in the category of High Schools.
Wayzata Trojans
In Class AAAA, Wayzata knocked off Park Center and St. Micheal-Albertville to move from #17 to #8 among the biggest schools. The also defeated #2AAA Orono, and the Trojans thus are 6-1 in January with the only loss to #1AAAA Hopkins. Of course, they've got another big game tomorrow night (Tuesday) against Lake Conference rival Edina, and a successful January would conclude with another win. A loss would seriously dampen the achievements of the past month.
Wayzata has been led by its sophomores, 6-2 forward Kallie Theisen and point guard Mimi Schrader, who have averaged 18 and 10 ppg, respectively. Theisen is also a