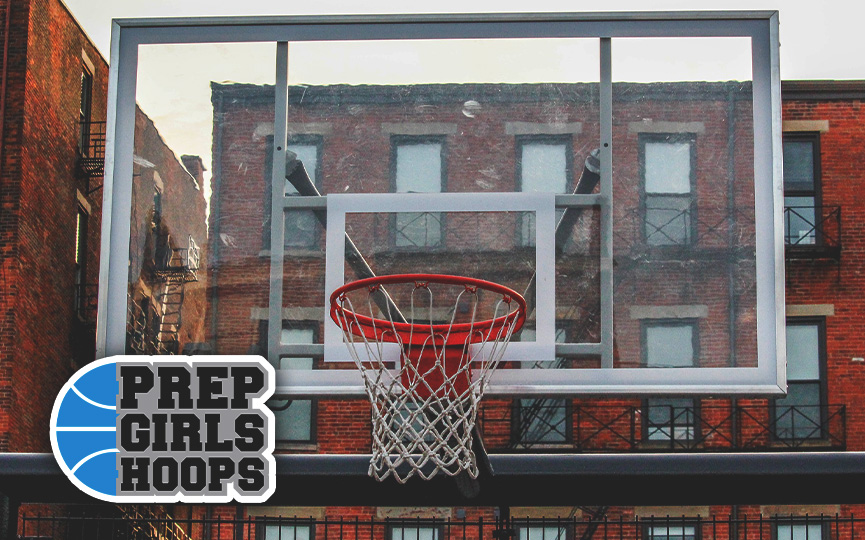 Posted On: 01/17/17 1:15 PM
To be honest, the MN Fury's 4th annual MLK Day bash at St. Kate's turned out to be a big disappointment through no fault of the Fury or St. Kate's. Freezing rain forced Kasson-Mantorville and Winona to cancel out, which was announced between the 1st and 2nd game at about 10:30 a.m. So we did not see Kristin Scott or Tori Wortz or Eden Nibbelink or anybody from Waseca or Hutchinson, along with the KoMets and the Winhawks.
Still, half of the games were competitive and exciting. Forest Lake edged stubborn Armstrong 65-62 on a late 3, White Bear outlasted Prior Lake 63-56 and Class AA Norwood Young America held on for dear life 47-46 over Class AAAA Cretin.
Meanwhile, Andover, Mahtomedi and Somerset (WI) won easily vs. Jefferson, Big Lake and Glencoe-Silver Lake. And, even then, injuries to Jefferson guard Ellie Gess and Big Lake forward Paige Domyahn did not help the competitiveness of 2 of those 3 games.
The whole purpose of the Fury Classic, as the name suggests, is to showcase Fury talent, and there was a lot of that, most notably Andover's Joli Daninger, Forest Lake's Mackenzie Stumne and Armstrong's Carly Krsul, Big Lake's Emma Anderson,