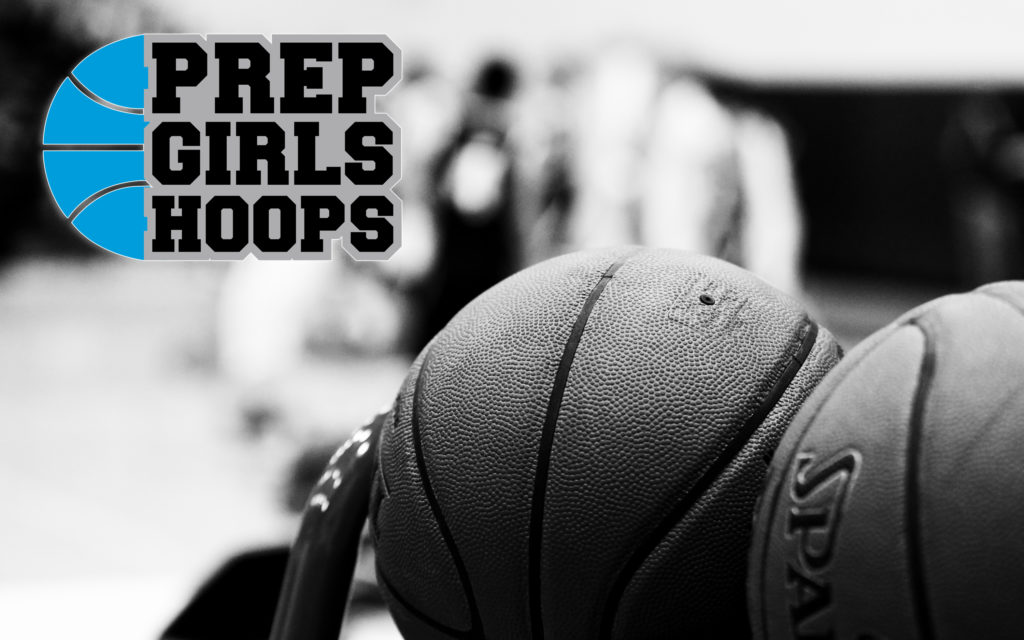 Posted On: 01/11/17 1:15 PM
Brett and I got a start on section previews in late November and then a funny thing happened. Basketball happened. It's been busy with the early tournament season from Hamline and St. Thomas, to the Breakdown Tip-Off, to the HVL/TRC Showdown, to a whole list of holiday tournaments, and we checked that list not once, but twice, and we told you who was naughty and who was nice.
But now it's January. Ho-hum. Well, yes, there's the Showdown at Hayfield next weekend with 16 teams, 14 of them rated. And then the MLK Classic at St. Kate's. But, still, the relative calm of the conference season gives us a chance to get back on the section preview horse, and so we'll ride that a little bit this month.
So Far
So far, you might remember but probably not, we've previewed just 10 sections and picked the following winners.
1A—Goodhue over Lyle/Pacelli
2A—Sleepy Eye over GHEC. Later we found that GHEC had decided to cooperate with Trimont and Martin Luther to surpass NRHEG for the longest acronym in the MSHSL. We're staying with Sleepy Eye nevertheless.
3A—Southwest Christian over Red Rock Central
4A—Maranatha, Maranatha and Maranatha though the competition keeps getting