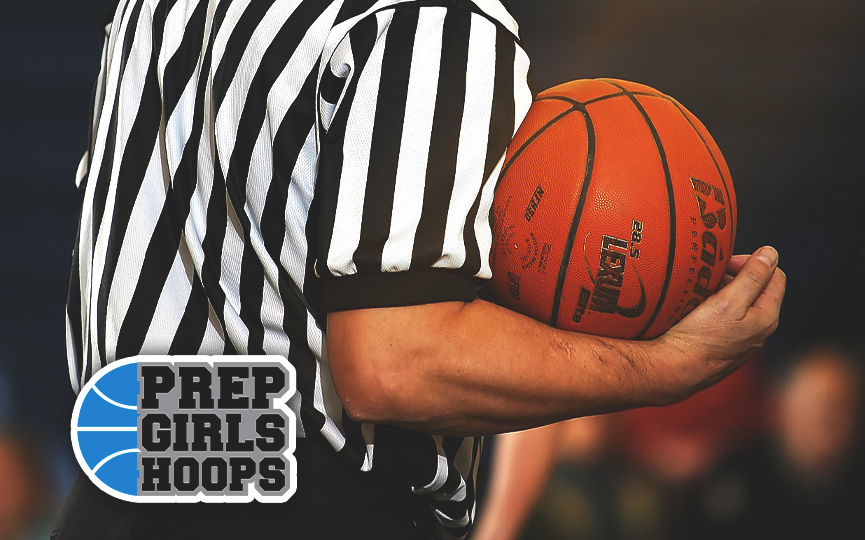 Posted On: 01/18/17 4:00 AM
A is for Ayoka "Yokie" Lee, Byron's 6-5½ junior post, who has committed to Kansas State. She also recently became Byron's all-time leading scorer with more than 1,300 points. She will join Rachel Ranke, who is a year older, and classmate Christianna Carr at Kansas State. She is rated as a 3-star recruit and is among the top scorers in the state of Minnesota at around 30 ppg. You may have noticed that she has moved up from #3 to #2 in our latest ranking of the class of 2018 in Minnesota.
E  is for Emma Grothaus of Mahtomedi, a junior and Lehigh recruit, scored her 1,000th point in a win vs. North St. Paul the other night.
I, unfortunately, is for Injuries. Ellie Gess and Paige Domyahn were MIA at yesterday's Fury MLK Classic at St. Kate's. I also learned yesterday that Carmen Backes of Chisago is hurt. I had noticed that she was missing in the most recent Chisago box scores, but now I hear that she is indeed hurt. And Brett also confirmed today that Zumbrota-Mazeppa post Lauren Miller, is probably out for the year with an ACL. Maizie Deihl of New Prague has also missed at