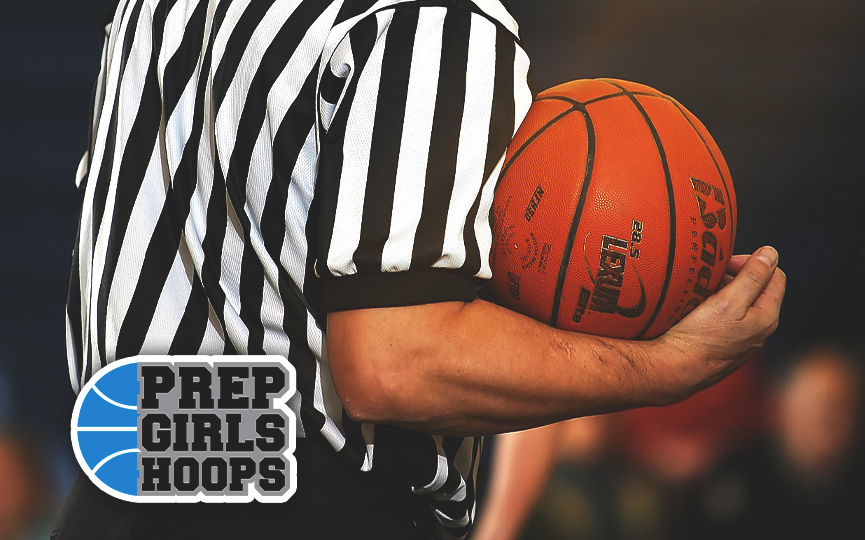 Posted On: 01/4/17 12:15 PM
Fresh off a huge win at #2AAA Alexandria, Watertown-Mayer hit the road again Tuesday night and kept its mojo going in an 80-55 win at Heritage Christian in Maple Grove. The Royals led 17-16 at 11:30 and then went on a 31-10 run to put the game away.
Oddly enough, Watertown's shooting percentage dropped during its run. Both teams shot well early—Heritage 8-of-10, Watertown 7-of-15. Then, for the rest of the 1st half, the Royals shot 12-of-28. Heritage went cold, still getting good looks but the shots stubbornly refusing to go down. The Eagles made 4-of-16 shots with 5 turnovers. It didn't help the Heritage cause that 7 Watertown field goals were of the 3-point variety, while the Eagles made just one 3-pointer. It was 48-26 at the half.
Claire Killian made 5 3s en route to 21 1st half points, while Monika Czinano dominated inside with 18 points and 9 rebounds.
Watertown's lead topped out at 32 points at 76-44 at the 6 minute mark.
Killian finished with 30 points, 6 rebounds, 3 assists and 7 steals, Czinano with 26 pints and 10 boards. Annika Simonson scored 20 and Taylie Scott 18 for Heritage on combined 15-of-35 shooting. Simonson