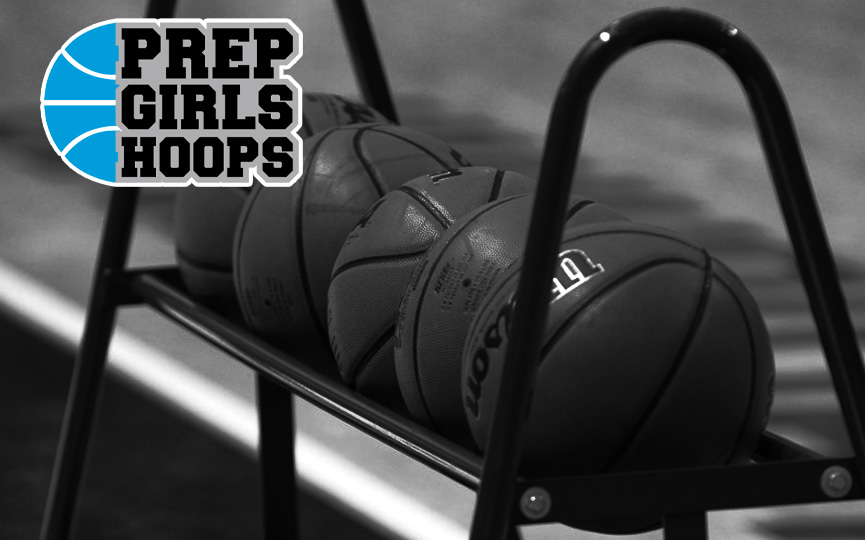 Posted On: 01/10/17 4:00 PM
Maranatha Academy advanced to the Class A title game last year, thanks largely to the exploits of the Jarnot sisters, Alaina and Jaclyn. Well, Alaina is gone — graduated and gone to Monmount, where she's earned immediate minutes — and Jaclyn is now carrying the load.
After a rough start to the season amid a brutal schedule, the Mustangs are again rolling. Naturally, Jaclyn is leading the charge.
Our readers voted her the Player of the Week, just edging out Watertown-Mayer's Claire Killian and Rosemount's Maddy Olson. She earned the support by averaging 20-12-6.5 with 6 steals in victories over St. Croix Lutheran and Annandale, two ranked teams, to solidify Maranatha's #2 ranking in our Class A poll.
The younger Jarnot followed those performances up by crossing 1,000 points on Jan. 6.
We've got Jarnot, who plays with the MN Stars, ranked #15 in our 2018 rankings. She's an athletic 6-1 wing who can play inside and out. She's hearing from a number of Division I programs, but her first official visit is scheduled for Monmouth in April. That means it's possible the Jarnot sisters could be teammates again for the 2018-19 season.
Q & A
NORTHSTAR: Your Maranatha squad has played a