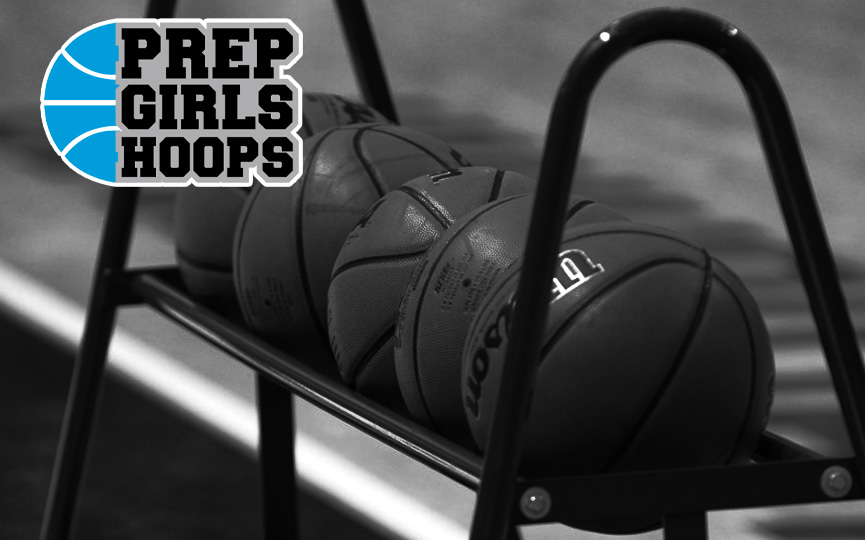 Posted On: 01/26/17 2:00 PM
Christian Life Academy has had a season of extremes, losing its first six games before rebounding to win its next eight. Perhaps the one constant has been junior guard Allison Eide, who recently edged out New Ulm's Joey Batt to win our Player of the Week award in Week 8.
Eide is a prolific scorer who does a little bit of everything well. I mean, she's averaging 20-4-5 with 6 steals per game, which are some impressive numbers. She played last season with Crossfire Vavra.
However, she's a name that's not currently in our 2018 rankings. That's a whiff on our part, so she'll be on our watch list in the coming months.
Here's the tricky part: Christian Life Academy is in Section 4A, which is among the most grueling sections in the state — regardless of class. There are six teams in this section who deserve to be ranked inside the Top 20, including Maranatha, Minneapolis North, Heritage Christian and Mayer Lutheran.
Yikes, right? If you'd like to see Eide yet this season, it'd be safest to do so in February. However, that has nothing to do with Eide's individual talents and college prospects.
We recently caught up with the super sleeper to get her