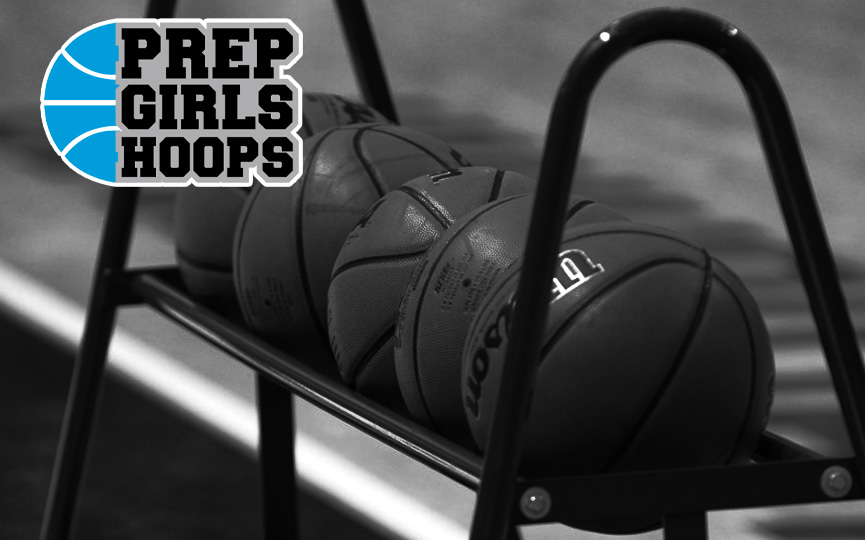 Posted On: 02/21/17 1:45 PM
We've previously previewed all 8 sections in Class A. Have we changed our minds about anybody? Sections 2, 3 and 8 are the ones that deserve the closest look.
Section 2A
Sleepy Eye was our favorite last fall. Since then, they're a respectable 17-7, 8-2 in their last 10. Cedar Mountain-Comfrey is 17-5, and the 2 teams have split a pair of games, Sleepy Eye winning most recently at CMC. Their rubber match will decide things in the north.
Mankato Loyola is rolling in the south at 21-2, 15-0 in the section and with 6 straight wins. Both losses are to AA teams. But the new coop of GHEC plus T for Truman plus ML for Martin Luther—well, how could they not be a threat? They're in the mix at 21-4. Loyola beat them twice, both times at Loyola, by 4 and 3 points.
Our semi-final picks are Sleepy Eye 57 Cedar Mountain-Comfrey 55 and Loyola 53 GHEC/T/ML 52. Something about 3 on a match. In the section final, our pick: Mankato Loyola 56 Sleepy Eye 49.
Section 3A
In Section 3A we picked the defending section champ Southwest Christian. They're doing well enough at 18-3. Just one of