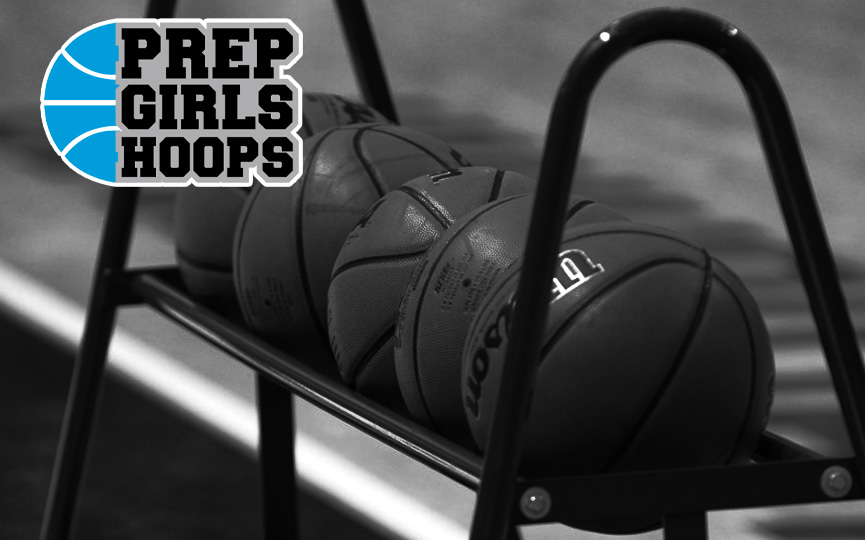 Posted On: 02/22/17 2:45 PM
We've already previewed Sections 1, 2, 3, 6 and 8 and we've already chosen Plainview-EM, Norwood Young America, New London-Spicer, Sauk Centre and Roseau as the champs of those sections. All will face challenges, but we see no reason to change our minds on any of these.
In Section 1AA, Hayfield remains a threat. But PEM manhandled them 60-37! But that was in the 1st game of the year! Maybe Rochester Lourdes is a bigger threat. They lost to PEM just 69-68, also early on. Our pick: PEM 55 Hayfield 54.
In 2AA, St. Peter and New Richland-Hartland-Ellendale-Geneva have to be regarded as threats to NYA after St. Pete won 52-50 at NYA then promptly lost to NRHEG 70-61. NRHEG had lally-gagged through much of the season but appears to be getting serious as the playoffs approach. Our pick: NYA 58 NRHEG 56.
In 3AA, we picked New London-Spicer and we'll keep our chips on their square. Pipestone made itself co-favorite by starting at 19-0 but now that they've lost NLS regains sole possession of the favorite role. Our pick: NLS 46 Pipestone 41.
In 6AA, Rush City (20-0), with four terrific sophomores, has emerged as a new challenger to