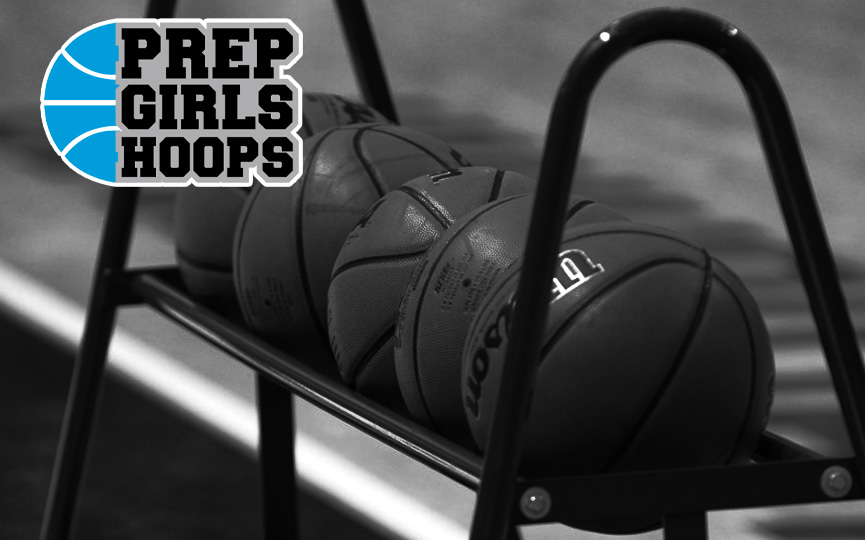 Posted On: 02/23/17 12:45 PM
There are a number of competitive sections in AAA. And, in several cases, the teams who've been rated the most highly throughout most of the year aren't the ones playing the best ball the past week or 2.
Section 1AAA
Well, let's just go ahead and get the toughest section out of the way, shall we? Winona started the season as the favorite and, hey, they're 20-4 with a 7-game winning streak. And, they're tied with Rochester Mayo in the loss column at the head of the Big 9. Northfield lost not only to Winona but also to Austin in the past 2 weeks, so they're out of the Big 9 race. They could still be a factor in Section 1AAA, but they're no longer the favorite.
Then there's Kasson-Mantorville, always a threat as long as Kristin Scott is around. They've completed the regular season at 19-5. And, don't forget they clobbered Winona in December 54-33. Yes, it was December but, still, they didn't lose that game. Winona did. It's gotta mean something. Our pick: KM 59 Winona 57.
Section 2AAA
New Ulm (21-5) and Waseca (18-5) are the favorites. But, while New Ulm has the best overall record, each