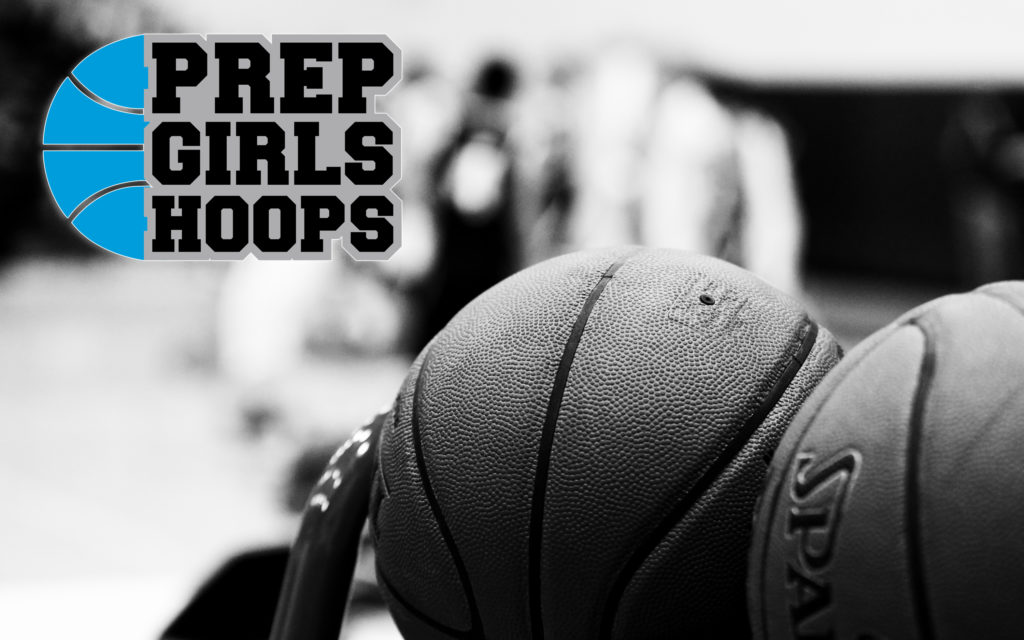 Posted On: 02/26/17 6:15 PM
There are lots of competitive sections in AAAA. Hopkins and Lakeville North are the only easy picks. Everything else is very competitive.
Section 1AAAA
Lakeville North may not be rated #2, but they are the 2nd heaviest favorite after #1 Hopkins. Who, after the Panthers, is really a threat to win this section? The answer is, nobody. Of course, Rochester Mayo has surprised the Panthers, and us, and all of you, in recent years, and your favorite sandwich spread (Mayo, get it?) is rounding into form with the return of Liv Korngable from her knee injury.
But if you want to talk about teams rounding into form, how about North? They lost to Apple Valley by seven in December. In January, they beat the Eagles by 28. They won at Eastview, then rallied to beat Eastview by 5 in OT. Temi Carda is Temi Carda, but now Caitlyn Peterson is playing the best ball of her life, and Taylor Brown and Ke James are tough inside. Mayo doesn't have that kind of firepower.
Owatonna has the firepower on offense—specifically, Syd Schultz—but it doesn't have the defensive chops to slow Lakeville down. Maizie Deihl is just back from injury again for