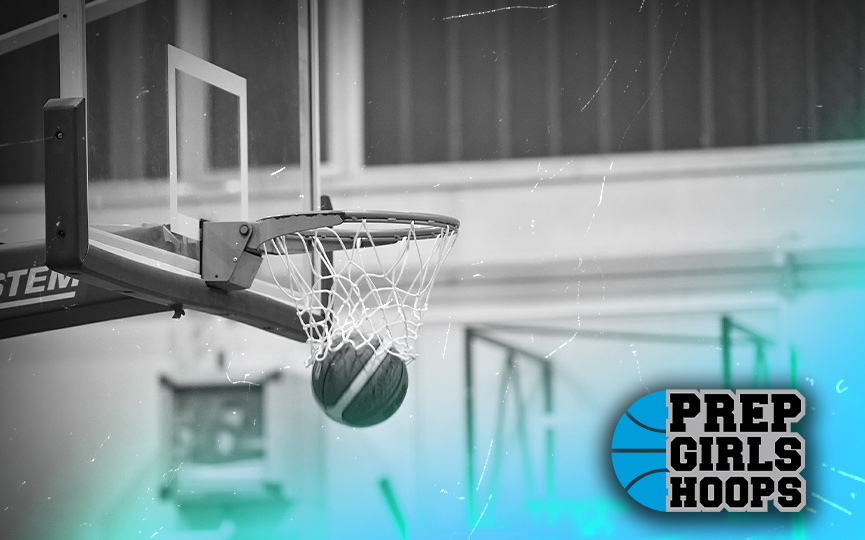 Posted On: 02/27/17 1:15 AM
Section 5AAAA
Here's another wide open section. In the past 2 weeks Park Center jumped from #4 to #1, and Roseville went exactly the opposite direction. That leaves NW Suburban rivals Champlin Park and Centennial at #2 and #3. Park Center is 21-5, the others are all 20-6. The real difference is, What have you done for me lately? Park Center is on an 11-game winning streak, while Champlin is 8-1 over the past nine, Centennial is 2-3, and Roseville is 2-4.
That makes Park Center the favorite over Roseville, but the outcome will be determined by how well Park Center handles Roseville's physical approach and also on Park Center not falling behind. If Roseville gets an early lead, look for a game in the 30s.
Champlin beat Centennial 64-60 3 weeks ago—at home. The fact is that Centennial clearly has the better talent, not that Erica Hicks, Allison Gerads, Gabby Mocchi and Amanda Pollard can't play. They surely can. But, seriously, Centennial has the deepest talent in the section and in the NW Suburban. But, that didn't keep them from coming in third in their half of the NW Suburban and in the seeds.
Our picks: In the semis,