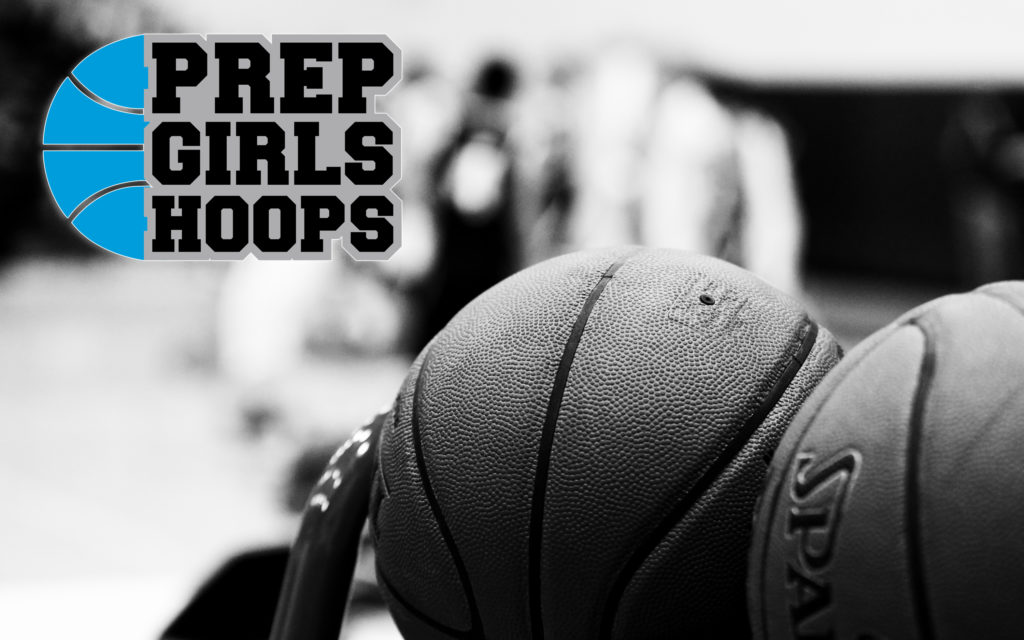 Posted On: 02/6/17 3:15 PM
The 2016-2017 season just keeps zooming along. Section play begins in some places in just over 2 weeks! In about a month we'll have our 32 section champion and state tournament entries identified. Amazing!
So, now, it's week #12 and as always there are some big games on tap. Here are 10 of our favorites. St. Peter and Roseville each play in 2 of them.
Monday February 6
#8AAA Grand Rapids (18-3) @ #13AA Esko (16-4), 7 :15 p.m. The top 2 point guards in the frozen north square off—5-8 junior Heather Hamling of Grand Rapids and 5-3 Ava "Gonso" Gonsorowski of Esko. At the start of the season I might have said that Gonso had the better supporting cast but now I'm not sure that's true as sophomores Meara Beighley and Hannah DeMars have come on strong for the ThunderHawks. But Esko has senior forward Selena Shady and five other 5+ point scorers. So this should be a good one. Our pick: Grand Rapids 60 Esko 53.
#10AA St. Peter (18-2) @ #3AA Norwood Young America (21-0), 7:30 p.m. Very likely a preview of the section 2AA North final. Both teams are in the middle of an overachieving season.