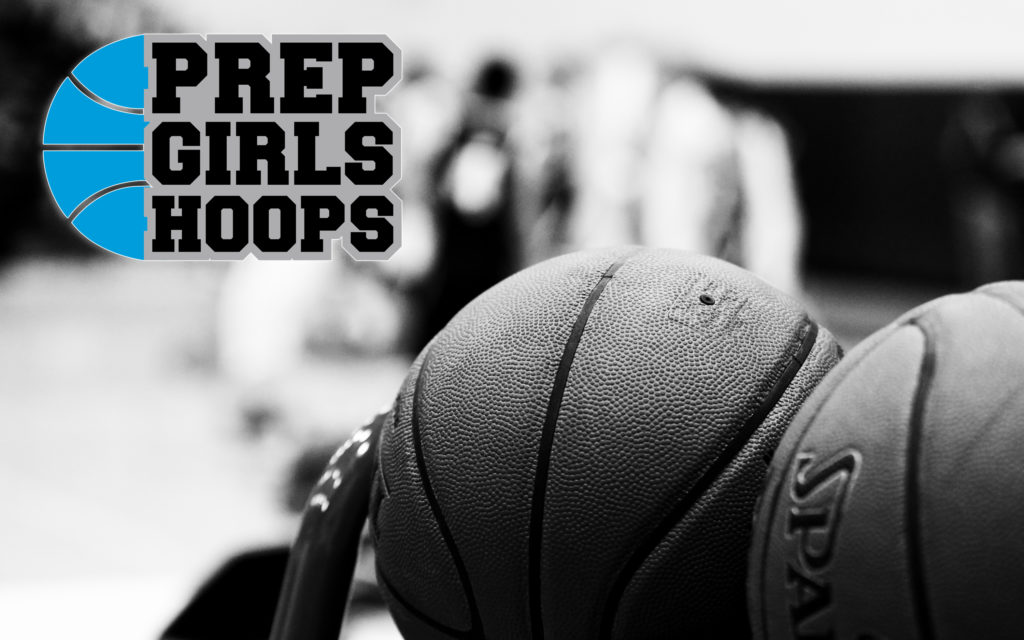 Posted On: 02/6/17 2:30 PM
1. Paige Bueckers, Hopkins, 5-9, combo guard, 20-4-4-6 (points-rebounds-assists-steals per game)
People have been asking me how I would handicap Ms. Basketball. The answer is in our 2017 ratings. Maybe we'll write it up one more time. But the fact is, we don't pick a Ms. Basketball. There's a whole other committee for that. We have always picked a Player of the Year. And, sure, it's always been a senior. But, this year, well, she might not be a senior, if you are catching my drift. Was #1 last time, too.
2. Mallory Brake, Hastings, 5-11, point guard/wing, 15-8-4-3
Brake, in case you haven't seen her, is a highly skilled player who can play the point though, longer term, she might be better deployed on a wing. But, of course, a player can shoot it and crash the boards from the 1-spot, too. Brake can do all of that, as her numbers suggest. She's not the most athletic but, like I said, she has terrific basketball skills and a high basketball IQ to go with it. Was #2.
3. Mia Curtis, Minnehaha, 5-7, combo guard, 16-4-2-3
OK, now you're going to start to see some changes from last quarter. Like