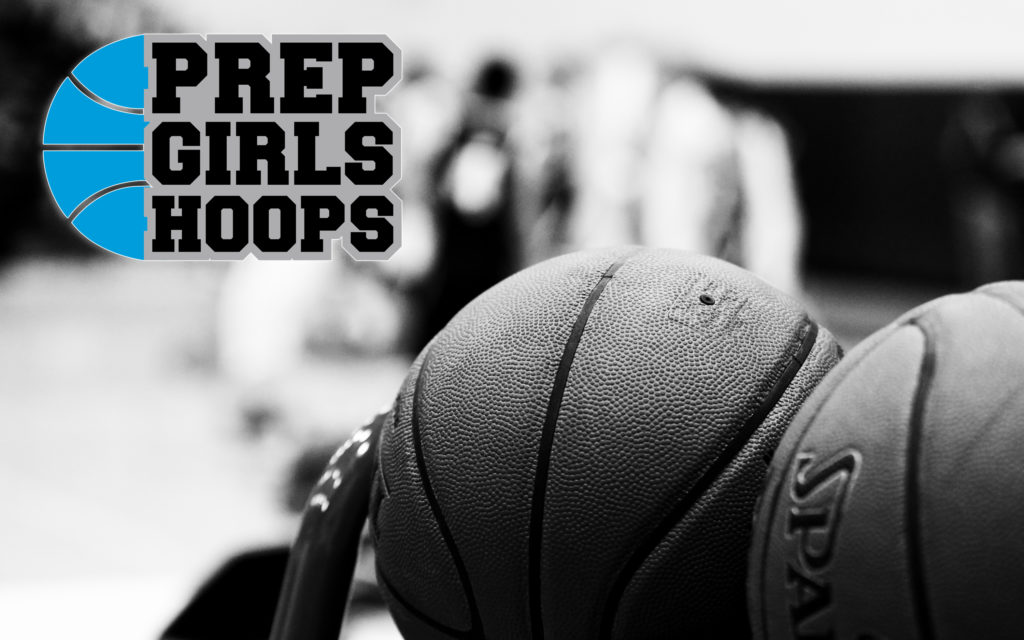 Posted On: 02/13/17 12:45 AM
With just a couple weeks to go before sections get seeded, a number of teams improved their chances of a good one with a notable upset, while an equal number of teams hurt their seeds by falling to (then) lower-rated teams. Some of the big results include, in Class AAAA:
• Lakeville North took sole possession of 1st place in the South Suburban with a 79-51 rout of Apple Valley as 4 Panthers scored in double figures, led by Temi Carda with 18.
• Wayzata stayed hot, defeating Edina 59-56 and Roseville 54-39 as seniors Sidney Franks and Camryn Hay scored 31 and 26 points, respectively, in the 2 big games.
• Eastview lost for a 5th time, this a huge surprise to Shakopee 60-57 as Isabell and Brittany West combined for 31 points for the Sabres.
• Roseville lost to East Ridge (as Noelle Tomes scored 27 for the Raptors) and Wayzata.
• East Ridge beat Roseville but lost to Cretin and Forest Lake. Tomes scored another 23 against the Rangers but only 3 Raptors were able to score at all against Cretin.
• Centennial lost to Champlin Park. Champlin got 41 points from Allison Gerads and Erica Hicks.