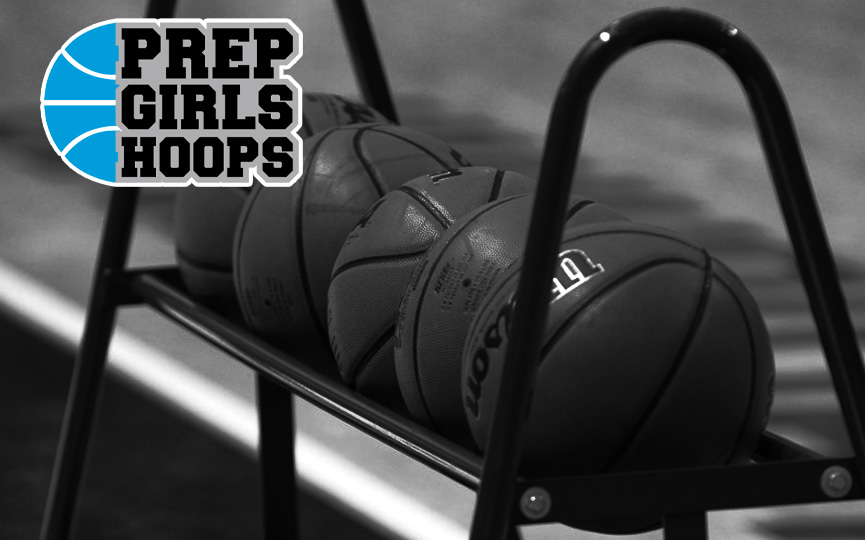 Posted On: 02/28/17 11:30 AM
Rochester Mayo and St. Paul Como are our biggest movers upward in our final regular season team ranking update, while Apple Valley, Grand Rapids and Hermantown are our biggest movers downward.
Rochester Mayo (20-6) started out slowly as senior point guard slowly came back from a knee injury. The were 8-6 after a 2nd loss to Faribault on January 26. But, since then, the Spartans have won 12 straight and copped a share of the Big 9 title (with AAA Winona). As a result, they've moved into our top 20-25 (last week it was the top 20, now we've expanded it to top 25) at #15.
They're still a huge underdog to #3 Lakeville North in Section 1AAAA. They open post-season play against crosstown rival JM on Wednesday.
St. Paul Como (19-7) defeated Class A power Cromwell as Elaina Jones scored 32 points, then knocked off Mpls. South 66-63 behind Mikayla Van Nett's 27 points to win the Twin City Game. The Cougars also started this year slowly as they figured out how to play the game and to win with the graduated Andrayah Adams. But, Jones and Van Nett are way too good for Como to struggle for too