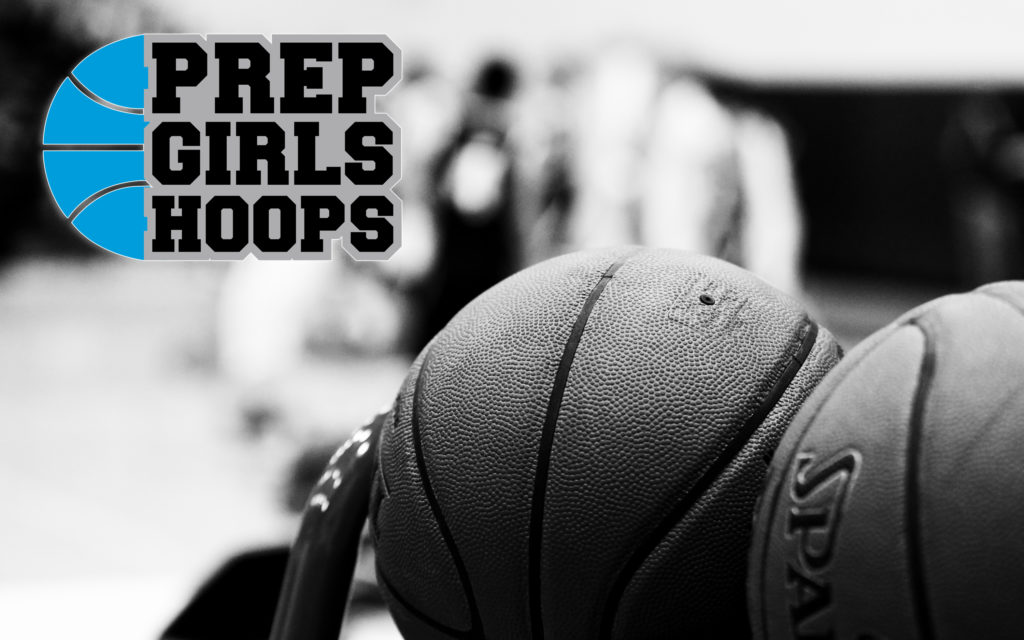 Posted On: 02/19/17 10:30 PM
Tonka came back from a 27-24 halftime deficit to edge New Prague 65-62. They took the lead on a Megan Walker steal-and-2 at 30-29 at 16:30, then took the lead for good at 39-38 on a Kelsey Schmidt put-back of her own miss. They completed a 13-2 run to lead 50-40 at 9 minutes. Katey Brattland hit 5 3's inside of 12 minutes to make it 65-53 with 2:10 left.
Improbably, the Trojans rallied back to within 3 though that was at 0:05 on an Emily Russo steal and assist to McKenzie Holgate for the breakaway 2. New Prague had too many fouls to give to get the ball back after that.
What did Tonka do differently in the 2nd half? "Made some shots," coach Leah Dasovich laughed. "I think we play well when we get touches inside and outside, even if we don't score inside, we have to get them involved. That gets a little more space for our shooters."
Tonka has now won 2 straight after losing 7. Are the hard times over? "I hope it's over." Dasovich said. "I was a little eager with my scheduling with all the new kids. But during that seven game stretch,