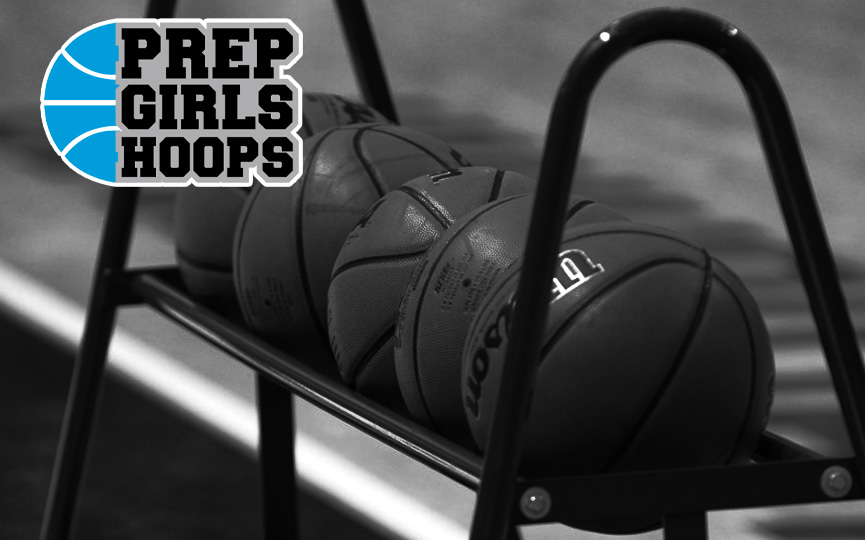 Posted On: 02/21/17 11:30 AM
Section playoffs in some Class A and AA sections begin later this week, in others its next week. Most Class A and AA teams have 1 or 2 regular season games left, but many others have already completed their regular season.
So this week's rankings have unique significance. And, since we've gone to updating our rankings every other week, there's plenty of changes this week. The biggest movers are as follows.
Movin' Up
In Class AA Rush City, one of 2 unbeatens along with season-long #1AA Roseau, moves up from #17 to #10. We had the opportunity to see them against a good Pine City team last week, and they've got 2 skilled bigs and 2 athletic and aggressive guards. If all goes well, they'll still have to face Sauk Centre for a section title, and if that happens they won't be favored. But neither will they be taken lightly.
In Class A, Ada, Southwest MN Christian ad Red Rock Central all moved up 7 or 8 slots. SWMC and Red Rock could be facing off in Section 3A, though Canby will still have something to say about that. The 2 of them went 8 for 8 over the past