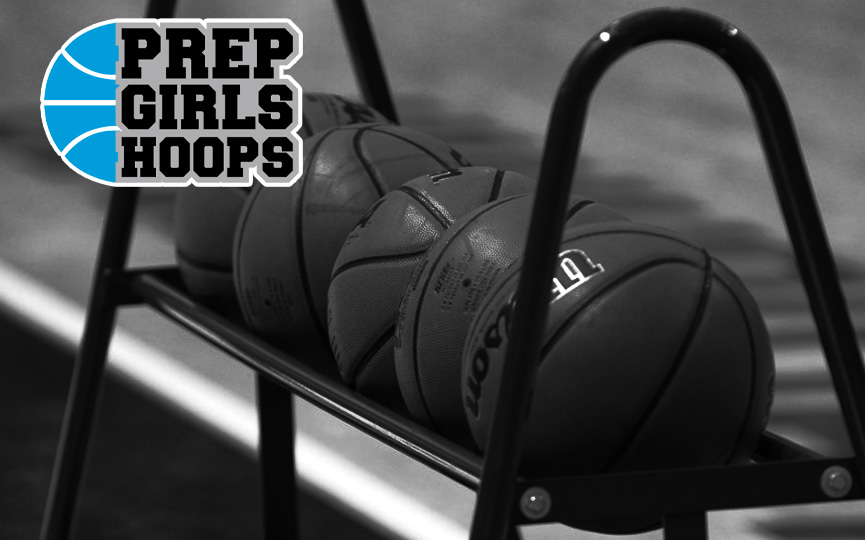 Posted On: 02/12/17 1:00 PM
Zimmerman came into our Game of the Week #12 as one of Minnesota's hottest teams with the longest winning streak, tied for the most wins (20) and the highest scoring average (71.5 ppg) in Class AAA. Add the home court advantage, and I was certainly anticipating a Zimmerman win going into Saturday's game. But Hermantown had some advantages, too—a tall, athletic lineup, 19 wins and the best defensive scoring average in Class AAA (38.6).
And, it was the Hermantown Hawks who put on a clinic, scoring the game's 1st 8 points and never letting the Thunder back into it, winning 68-53. Hermantown's 6-1 junior guard Sierra Bolen, 6-0 senior center Jordyn Thomas and 6-2 junior center Ellie Gamradt, who came off the bench, scored 54 of the Hawks 68 points on a ridiculous 21-of-29 shooting.
Their inside passing was a beautiful thing to see, especially 6-1 junior forward Taylor Vold, who scored just 2 points but added 5 assists. The Hawks moved the ball and moved without the ball, and assisted on 18 of their 27 buckets.
Hermantown shocked the speedy Thunder, scoring their first 6 points in transition as Bolen beat Zimmerman down court twice, then threw the assist