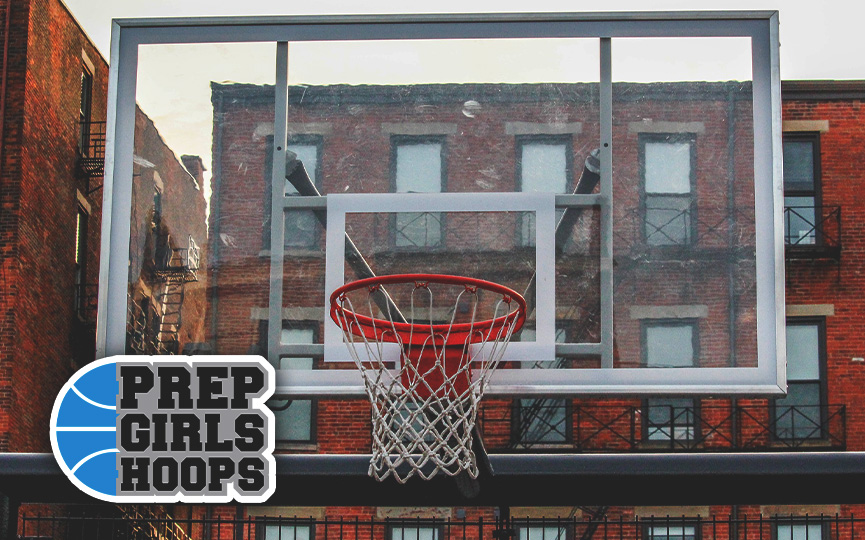 Posted On: 02/19/17 12:00 PM
Hutchinson outlasted a stubborn Kennedy team 49-43 to open the 2nd annual Community Clash on Saturday, February 18, at Hopkins Lindbergh. Park Center ran away from Owatonna 81-64 in the second game. That's our Game of the Week, so we're going to report on that one in a separate post. Moorhead came back from a 9-point half-time deficit to surprise Forest Lake 70-66 in game #3.
And, the home team, Hopkins, routed Woodbury, playing without Rachel Hakes 73-27.
Hutch 49 Kennedy 43
Hutch dominated Kennedy early, well, except on the scoreboard. The Tigers had 7 offensive rebounds in the 1st 4 minutes but missed a bunch of open looks, including 6 from beyond the arc. Even so, they led 11-6 at the 13 minutes mark as Tori Wortz assisted on a Morgan Kurth 2, then finally hit her team's 1st 3-pointer.
After that, it was tooth and nail but Hutch maintained the lead at 32-28, 40-38, then 45-40 on a Kenzie Rensch 3 at the 5 minute mark.
Hutch coach Tim Ellefson said, "We had a lot of open looks that we didn't get to go down. Part of that is playing at 9 a.m. But they also showed us