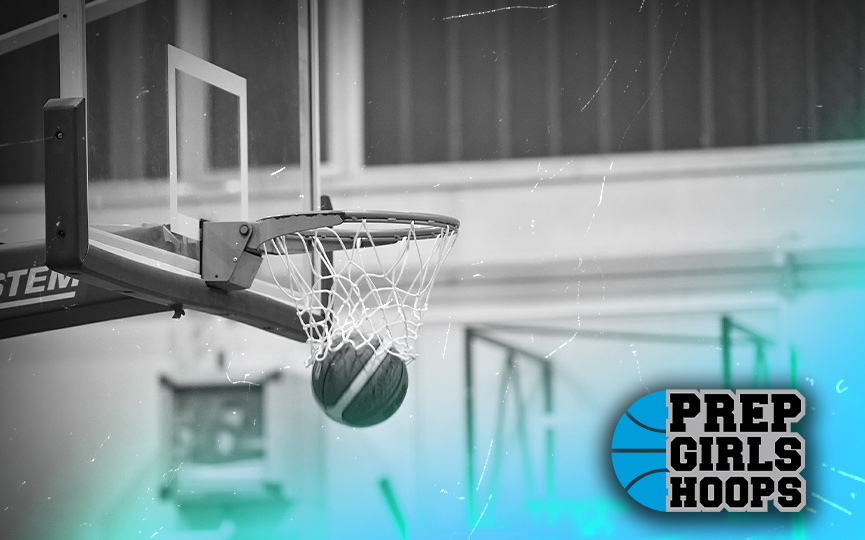 Posted On: 02/13/17 1:15 AM
The first section games are barely a week away, but conference championships remain to be decided and jockeying for section seeds also continues. So it's a very big week in girls basketball and on top of the usual schedule, you've got the Breakdown's Community Clash at Hopkins Lindbergh next Saturday.
Roseau and Elk River—along with Cretin, Forest Lake and White Bear of the South Suburban—each play in 2 rated opponents this week.
Monday February 13
#1A Mountain Iron-Buhl (21-1) @ #3A Cromwell (19-2), time n/a (scoreboards say 7:15 a.m. You figure it out). Both of these teams have worked hard to upgrade their schedules, including a home-and-home between the 2 of them, and still they have just 3 losses between them. MIB lost last week for the 1st time at Roseau, 80-67. Cromwell lost at Roseau 74-64, and Cromwell lost at MIB 66-61. Watch Mary Burke vs. Bailey Gronner inside. With a change of venue comes a change of result. Our pick: Cromwell 72 MIB 71.
Pine City (19-3) @ #17AA Rush City (18-0), 6 p.m. Both are members of the Great River Conference, long dominated by Braham. This year, not only are Rush City and Pine City #1 and