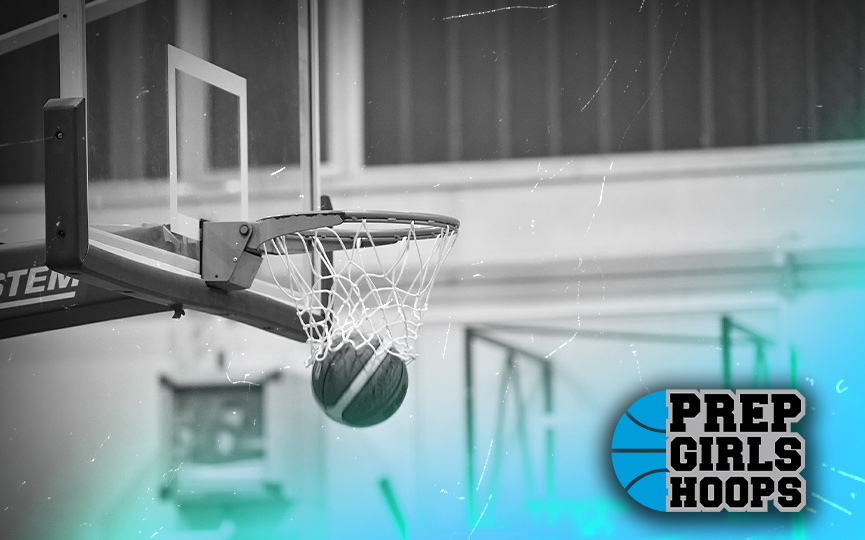 Posted On: 02/21/17 11:45 AM
Week #14 in girls high school basketball is a week like no other. Five sections begin post-season play. Heck, by later Tuesday night, 3 teams will have completed their 2016-2017 seasons. The rest of Class A and Class AA don't start until next week, but even some of those teams have completed the regularly scheduled part of the season. Some others may have 1 or 2 or even 3 games remaining.
In Class AAA and AAAA, life goes on more or less as usual for another week, with most teams having 2 or 3 games left including decisive games in many conference races. By the end of this week, we will have more insight into the post-season prospects of teams as disparate as Andover, Apple Valley, Champlin Park, Cromwell, DeLaSalle, Eastview, Elk River, Lakeville North, Park Center, Roseville, Rush City, St. Anthony, St. Paul Como and White Bear Lake.
Here are some of the highlights.
Tuesday February 21
#3A Cromwell (20-3) @ #15AAA St. Paul Como Park (17-7), 6 p.m. What a great match-up. A great tune-up for both teams against a quality opponent, and it should also be a great show for the fans. There should be plenty of