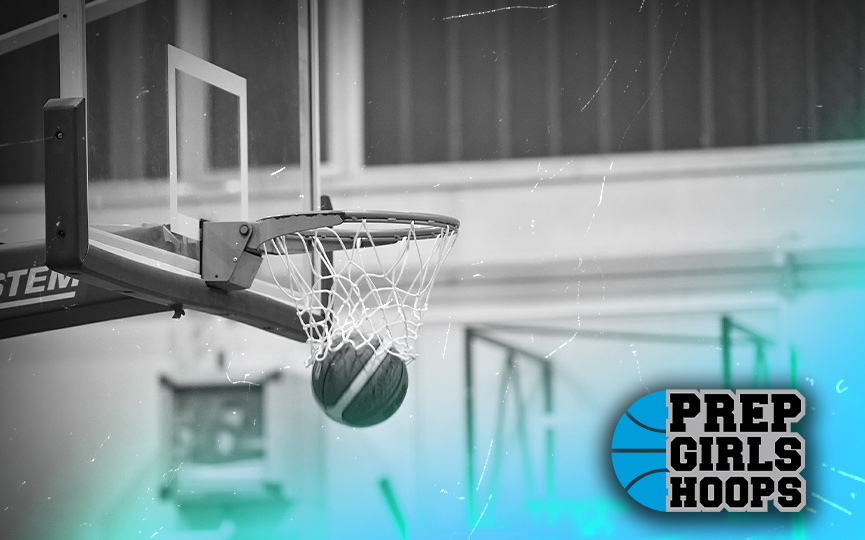 Posted On: 02/27/17 12:45 PM
According to the Hub, there are 3 more regular season games to go. But, seriously, can we just say that Week #15 is wall-to-wall playoffs? It's what we've been waiting for, what everybody has been working toward, when everybody wants to be peaking. So, now, we get to find out who is, and who isn't.
Now, it's true, some (in Class A and AA) started last week. Some are a little further along, or they'll move it along a little faster right out of the gate. Others are starting more slowly, with maybe one round of play this week and everything else the next. What I'm saying is, the really great matchups are going to be relatively few this week. But, here we go.
Monday February 27
Section 1AA Quarter-Final: Rochester Lourdes (18-8) vs. Caledonia (20-7) 7:30 p.m. at Rochester Mayo Civic Auditorium. This one is of interest because, well, besides the fact that these are a couple of good teams, there's also the fact that Caledonia is on a 10-game winning streak and they've scored at least 68 points every time and 70+ 6 straight times now. Of course, Lourdes has already beaten Cal 69-39 at Cal, but that