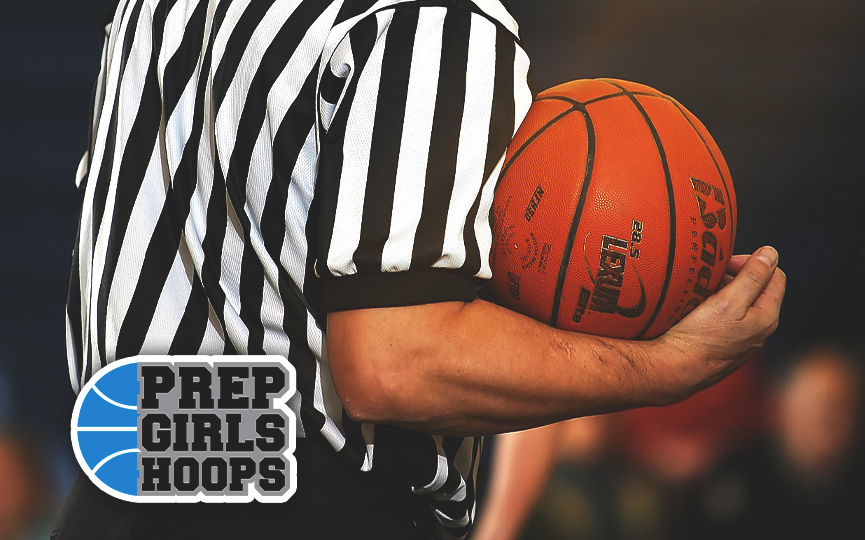 Posted On: 02/28/17 11:00 PM
#6 Caledonia made sure it wasn't easy, but it didn't have enough firepower to keep up with #3 Rochester Lourdes as the higher seed emerged with a 60-48 victory.
The Warriors got off to a great start, but a tweaked ankle for Mariah Schroeder and foul trouble for Katie Tornstrom opened the door for the Eagles, who took full advantage.
Megan Hobday turned in a great game while Caledonia focused on stopping freshman Alyssa Ustby and Wynter Bergner. The senior post finished with 19 points and 13 boards, including a critical basket to end the first half on a high note.
Lourdes had three starters taller than Caledonia's tallest player and dominated the paint. The Eagles also lived at the charity stripe, outscoring the Warriors 16-3 on freebies. I didn't think the reffing was particularly lopsided either.
Player of the Game — Megan Hobday, Lourdes
She isn't planning to play college hoops and that's a shame. She's a talented 6-footer who moves well. She usually relies on a steady diet of 10-15 footers or lefty drives, but she actually flashed great post footwork in this one, too. I almost jumped out of my chair after she drove left and stepped back through